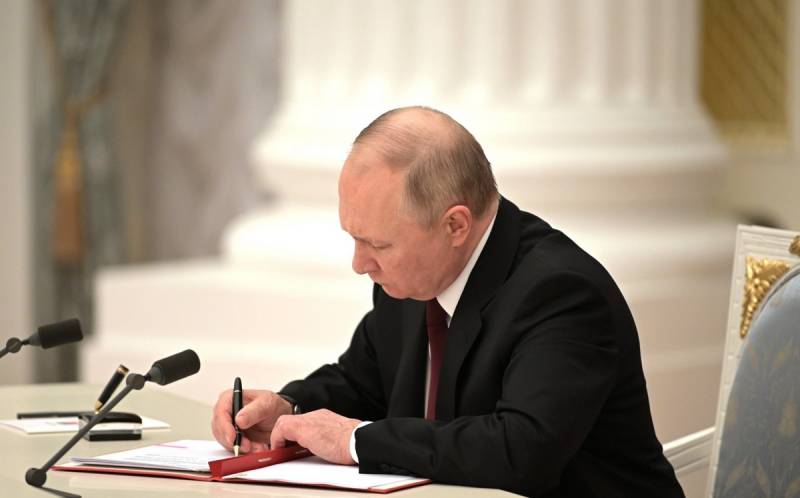 The Russian leadership in general and the head of state of the Russian Federation Vladimir Putin lack "freshness" of thought. This is the age-old problem of long reign. Such a long and successful career can serve as an example and a warning to other leaders. Bloomberg columnist Clara Ferreira Marquez writes about this.
The head of Russia is 70 years old. He is celebrating his anniversary at a difficult time. Chinese leader Xi Jinping is only a few months younger than Putin and is also poised for an unprecedented third term. China was created by Mao Zedong precisely to prevent excesses of power and excessive centralization. While the abolition of the two-term limit in 2018 lifted important restrictions on top office, 2022 will thus deal a devastating blow and mark a formal return to personalistic rule.
As the observer writes, despite the ongoing
politicians
the parallels between Putin and Chinese leader Xi Jinping are completely different, Marquez believes. Putin is a charismatic ruler, Xi is a modest communist. Russia can afford conflict with the West, while China is completely dependent on its markets.
Russia is a major oil producer losing revenue from the green transition, China is an importer already benefiting
writes Marquez.
But she also finds similarities. The two world leaders are truly friends through the vicissitudes of fate and the trials that befell them at a young age. Therefore, the career of the elder Putin is a warning for the younger Xi, with all the possible consequences for China.
economic
the consequences.
A warning is not a forecast. China has always received cautionary lessons from Russia. The changes that will take place in the coming weeks will give a clearer picture of the future.