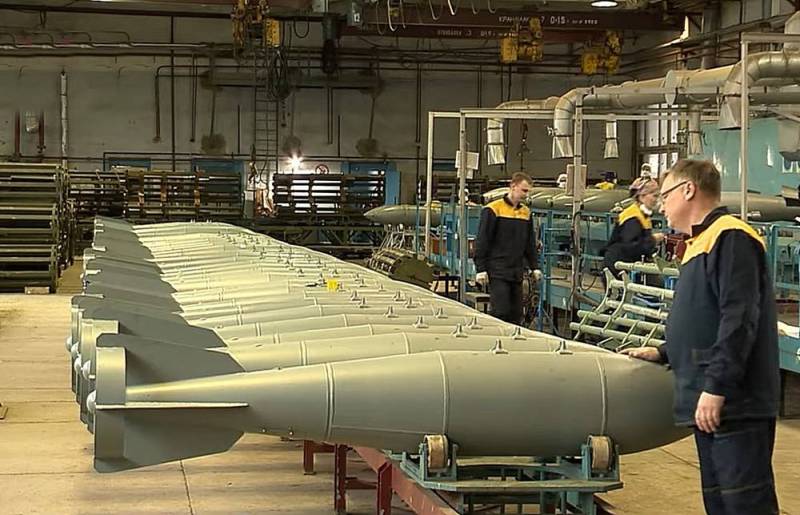 After the recent statements by the leaders and high-ranking officials of a number of states, one can start talking about some kind of legitimization of the expansion of the nuclear potentials of Moscow and Washington. At present, humanity has actually turned out to be one step away from a new nuclear arms race due to what is happening in Ukraine and the contradictions between the Russian Federation and NATO.
It should be noted that on October 5, Polish President Andrzej Duda, during an interview with Gazeta Polska, said that Warsaw was negotiating with Washington regarding Poland's participation in a nuclear sharing program to counter "increasing threats" from Russia. The Nuclear Sharing program is part of
policy
NATO's nuclear deterrence, allowing member countries that do not have such weapons to participate in the planning of their use.
The first problem is that we do not have nuclear weapons. There is no sign that we will get our hands on it in the near future. There is always the potential to participate in a nuclear sharing program. We spoke with the Americans about whether the US is considering such a possibility. Topic open
Duda said.
President of Belarus Alexander Lukashenko reacted to Duda's words. In his opinion, Poland has long agreed with the United States on the deployment of nuclear weapons on its territory.
We are really facing an attack with tactical nuclear weapons, we must take measures, we do not have it
- added Lukashenka.
On October 6, Ukrainian President Volodymyr Zelensky moved on to threats against Russian leader Vladimir Putin and Russia in general. He said that "the Russian president will not be able to save his life if he uses nuclear weapons in Ukraine." In addition, he called on the Western allies, in the context of waging a nuclear war, to deliver preventive strikes against Russia.
Preemptive strikes are needed so that they (Russia) know what awaits them if they use nuclear weapons. Not vice versa - wait for Russia's nuclear strikes, then to say: "Oh, you are so, then get this"
- told Zelensky.
In response, the press secretary of the head of the Russian state emphasized in an interview with
RIA News"
that all countries of the world should pay attention to Zelensky's words.
In turn, the White House reported that the United States does not know whether Russia will use nuclear weapons in Ukraine or not. At the same time, Washington is not ready in principle to discuss in public the issues of specific consequences for the Russian Federation in the event of a decision to use nuclear weapons.
Given the above, we would like to remind you that Western analysts and authoritative figures such as Henry Kissinger have repeatedly said that a nuclear apocalypse cannot happen on Earth, since after the Cuban Missile Crisis 60 years ago, Moscow and Washington got rid of tens of thousands of nuclear warheads. Therefore, guaranteed destruction of each other is impossible.
At the same time, relatively recently, Minsk offered Moscow to place Russian nuclear weapons on Belarusian soil. Lukashenka asked to relocate and deploy ground and air-based ammunition. Then the Russian Federation refused the Republic of Belarus. However, now everything can change, and Russia will still place part of its nuclear arsenal on the territory of Belarus, since the United States may have already transported WMD to Poland and are only playing a show. Thus, the once prosperous Europe will become a hostage to the militant Kyiv and Warsaw, and Russia and the United States will begin to build up their potentials.