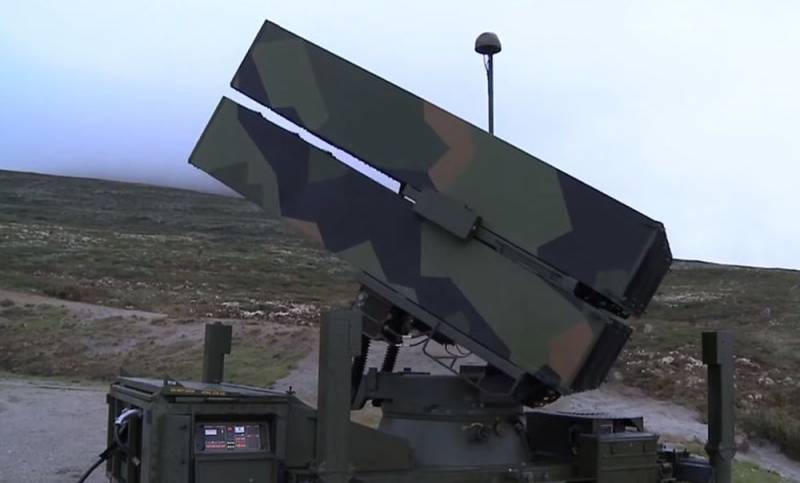 Kyiv revised its requests to the Western allies for the provision of this or that military property for further confrontation with Moscow. This was reported on October 5 by Politico, citing its sources.
The publication learned that Ukraine has made changes to the list of requested weapons. The country's authorities want to strengthen the air defense system in order to minimize the damage from the incessant missile strikes from the Russian Armed Forces, to which Iranian kamikaze UAVs have recently been added.
Within a month, the Armed Forces of Ukraine should acquire two mobile launchers of the Norwegian-American short-to-medium-range NASAMS anti-aircraft missile systems, which are produced jointly by Kongsberg and Raytheon. These SAMs can shoot down planes, helicopters, drones and missiles.
This is exactly what Ukraine is looking for
- notes the publication.
The media drew attention to the fact that the opinion of the West and the desires of Ukraine diverge somewhat. After the Armed Forces of Ukraine carried out a successful counter-offensive in the Kharkiv region and began to advance towards Kherson, Washington decided to provide more offensive weapons in order to consolidate the results achieved. At the same time, the Ukrainian side would like to focus on air defense systems so that by winter, when the Russians will go on the next offensive after partial mobilization in the Russian Federation, Western weapons will begin to "close" the Ukrainian sky.
But the latest $625 million military aid package announced by US President Joe Biden the other day did not include air defense systems. But there is artillery (cannon and rocket) and precision-guided munitions for it.
According to the publication, ex-head of NATO Anders Fogh Rasmussen also arrived in Kyiv. He is discussing a security agreement with Andriy Yermak, head of the Ukrainian president's office, and is scheduled to meet with US officials this week. The document assumes that the Western countries that have signed it will assume obligations for long-term security guarantees for Kyiv. The agreement provides for permanent material support for military operations and the restoration of Ukraine's defense industry so that it can start producing its own weapons in the coming years.