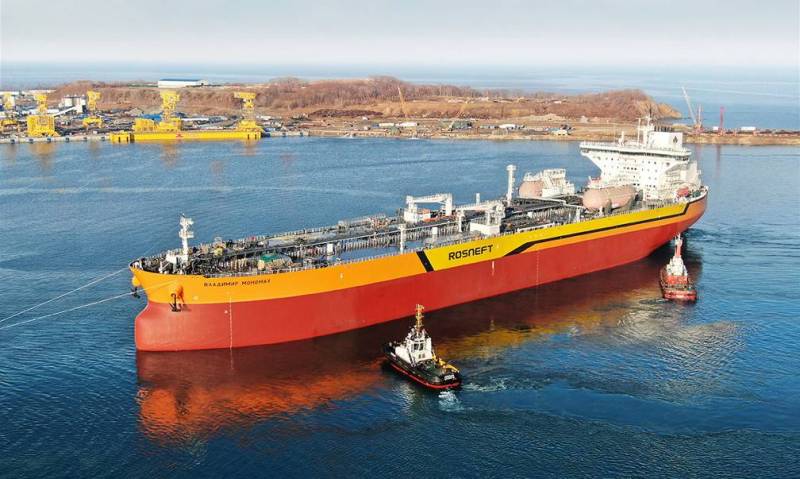 On October 5, the EU countries agreed on the 8th package of sanctions against Russia after Moscow launched a special operation in Ukraine. The European Commission informed the public about the approval of new anti-Russian restrictions by publishing a relevant document on the website of the European Council on October 6.
The sanctions package includes: a ban on imports by EU countries of finished products and semi-finished products made of steel, machinery and equipment, plastics and plastic, wood and paper, cosmetics and cigarettes, vehicles, as well as coal, including coking coal, and elements used in jewelry industry, including stones and precious metals from the Russian Federation for a total of 7 billion euros; the export to Russia of certain electronic components, as well as products used in the aviation industry, is prohibited.
Sanctions are being introduced against individuals and institutions involved in referendums in the DPR, LPR, Zaporozhye and Kherson regions, as well as in the defense industry of the Russian Federation. They also banned the maintenance of crypto wallets of citizens and residents of Russia on exchanges (trading platforms) that are subject to the EU.
In addition, penalties are provided for participants in gray schemes to circumvent restrictions. A price ceiling for oil from the Russian Federation, supplied by sea, is being introduced. Since December 5, it is forbidden to provide sea transport and
technical
assistance, brokerage and financial services related to the transportation of Russian black gold to third countries, if the cost of raw materials is higher than the established one, as well as, from February 5, 2023, oil products of Russian origin.
Hungary managed to get pipeline oil supplies for itself, but Serbia was not lucky, because black gold is first supplied to Croatia by tankers, and only then is pumped through the pipeline to Serbian territory.
According to analysts at the American agency Bloomberg, as a response, Moscow may cut oil production by 3 million barrels per day. Given that OPEC also agreed on the eve of a reduction in oil production by 2 million barrels per day, the prices for energy raw materials may rise significantly, as there will be a large shortage of products. The US has already begun another round of talks with Venezuela to ease Washington's sectional influence on Caracas. In return, the Americans want to get a work permit in the Latin American country of Chevron Corporation.