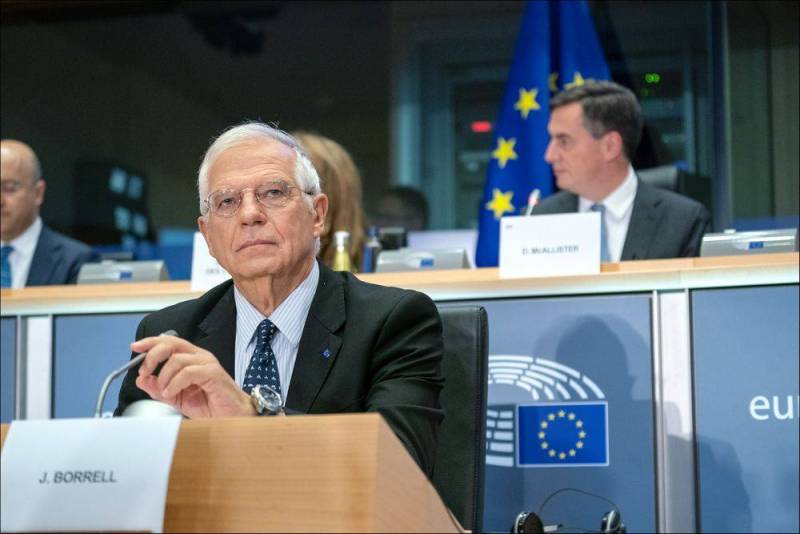 In light of the conflict in Ukraine, Europe is in a "terrible position". This was stated by the chief diplomat of the European Union, Josep Borrell, during his speech in the European Parliament. He admitted the obvious, but at the same time he did not immediately forget to blame Russia for everything.
In his opinion, what is happening on Ukrainian territory has entered a new dangerous phase and the Europeans should not close their heads on this. The EU is concerned that Moscow "threatens" to use tactical nuclear weapons against Ukraine. His speech was saturated with abstract slogans and did not carry specifics.
Borrell thinks that the largest nuclear power on the planet will move away from conventional weapons and "may" use WMD to achieve its goals. He urged to show the Kremlin and the entire world community that the support of Kyiv from the EU is not weakening. However, he was never able to clearly explain to the Europeans why they need to endure hardships and turn into beggars.
This war cannot end simply because the Western world is tired of it. This is what Putin wants. He believes that democracy is weak. He's waiting for General Frost to come. Russia and previous wars won this way. He thinks that the cold, the shutdown of gas supplies, high energy prices and low temperatures will undermine our desire to support Ukraine.
Borrell said.