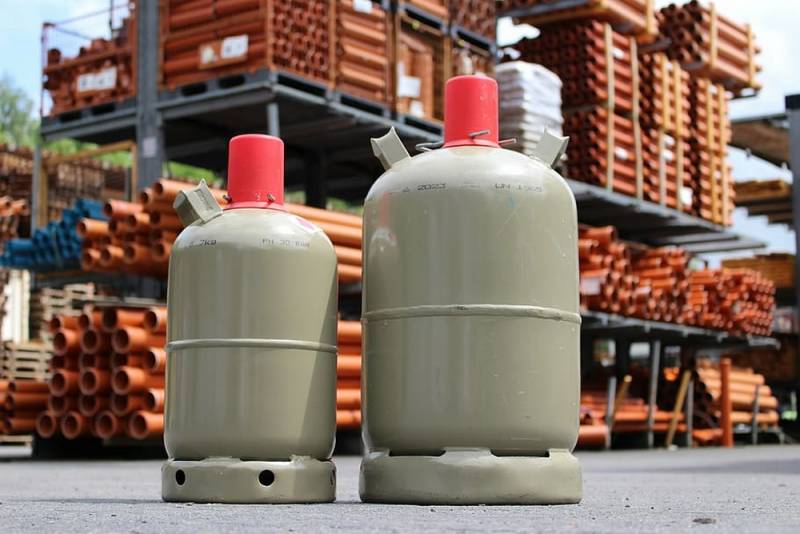 The most serious crisis that hit Europe seems to have taught its leaders nothing. Unless the "result" achieved was a pre-planned goal. This can be evidenced by the further steps of the governing body of the political bloc, the European Commission. EC President Ursula von der Leyen said on Wednesday that the EU executive has "started work" on a "temporary" measure to cap prices on all gas (not just Russian) across the Union.
We are ready to discuss limiting the price of gas used to generate electricity. But we also need to look at fuel prices outside the electricity market.
Von der Leyen told MEPs in Strasbourg.
The EC chief said she plans to "set out a roadmap" to address the energy price issue in a letter to EU leaders who are expected to discuss energy issues at an informal summit in Prague on Friday. The commission head 's comments came amid growing pressure from some EU countries . Last week, a group of 15 states wrote a letter to the EC urging it to set a ceiling on the price of gas imports into the eurozone.
Energy ministers from at least four EU countries — Italy, Greece, Belgium and Poland — are expected to meet to develop a joint approach, which will be presented to the commission ahead of Friday's meeting. Politico writes about this, citing three diplomats.
The purpose of this controversial move, as Von der Leyen herself explained, is the desire to "revitalize" bilateral negotiations with EU energy partners and "strengthen" the EU's joint energy procurement efforts. However, in reality, the restriction of prices for all gas in the European Union, or, in other words, the establishment of a "ceiling" will lead to the economic self-destruction of the surviving industrial potential of the EU. Even those "partners" whom von der Leyen refers to and relies on in his hopes will refuse to supply fuel to Europe because of the artificially created unprofitability of supplies.
Only LNG customers in Asia and US traders will be pleased with the EC decision.