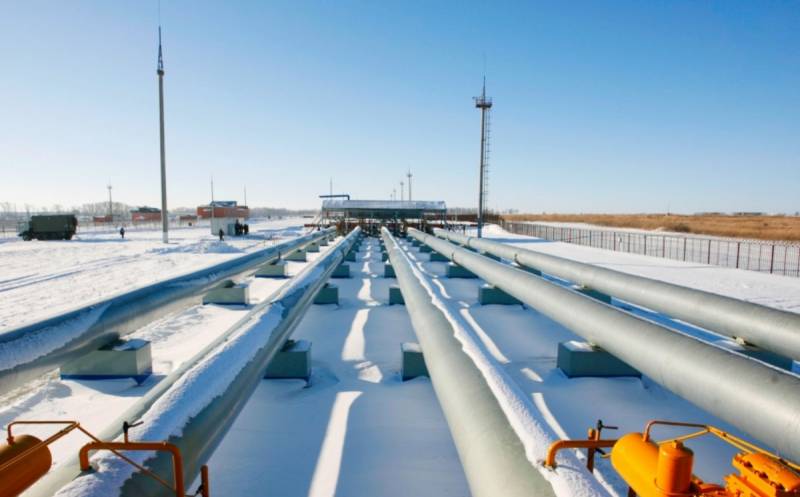 Concepts are being transformed in Europe. The definition of the gas crisis no longer describes the current situation; rather, what the Old World is rapidly heading towards is more appropriate to call a catastrophe. She herself and her consequences will be felt for a whole decade. This opinion was expressed by the deputy chief editor of the Italian newspaper Il Giornale Nicola Porro.
The ongoing process is complex, it is naturally divided into stages. What happened in the EU energy industry in the summer and is now ending in the autumn is just a prelude. Further it will only get worse. This becomes obvious even to those who believe in independence from Russia and the ability to get by with "help" from the United States.
It would not be worthwhile for Europe to indulge in self-deception that "everything will be fine" in the energy sector. For Europeans, the hour of reckoning has come due to inaction, empty talk about price
policy
and the "ceiling" of the cost, as well as sanctions for Russia
Porro explains.
The journalist also recalled that electricity prices in Italy began to rise in 2021, long before the start of the NWO. Therefore, the saddest consequences for
economics
now it is a consequence of the actions not of the Russian Federation, but of Brussels and individual states that want a conflict with Russia at any cost.
However, already now it is necessary to think about what the next stage of the crisis will be - the height of the catastrophe, during the summer and autumn season of 2023. At that time, generous gas reserves will be used up, and new ones will not be formed. Then, perhaps, not only the hour of reckoning will come, but also the time of regrets, repentance and attempts to change everything. But it will be too late.
What the EU is now boasting about, overflowing gas storage facilities, is a temporary phenomenon. They will never be filled again, since they are filled exclusively with Russian gas, they are not particularly suitable for filling LNG. However, the supply of liquefied raw materials is still not enough to replenish stocks. This will be a real disaster, the culmination of which is "scheduled" for the winter of next year, Porro believes.