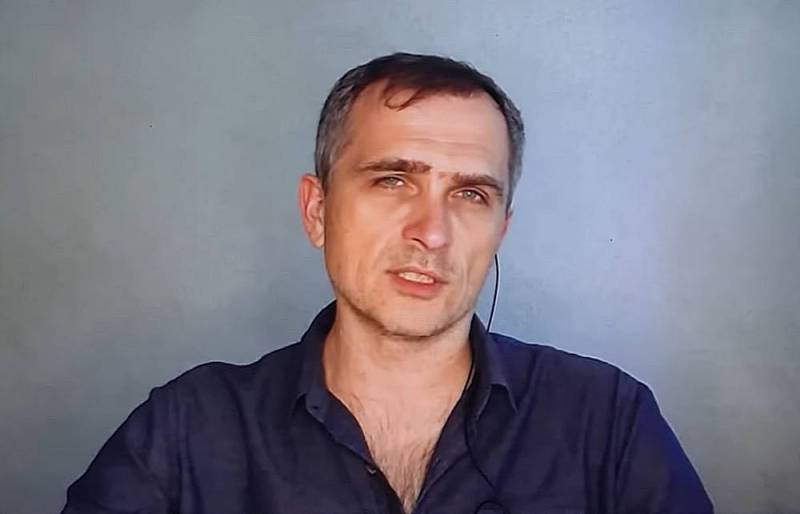 The Ukrainian side is trying to destabilize the situation inside Russia and is making every possible effort for this. Military journalist and blogger Yury Podolyaka spoke about this in his next video.
For this reason, the Armed Forces of Ukraine are transferring units to the Kherson direction, to the area of ​​​​Svatov and Kremennaya, exposing other sectors of the front.
The battle has come to that turning point, when the forces of the parties are strained to the limit. And the one who survives one more day will win it.
Podolyak noted.
In the rear of the Armed Forces of Ukraine, the situation is not the best, and the mobilized military personnel of Ukraine, unlike the Russian ones, are already at the front. Kyiv's financial resources are not used to prepare for the winter, but to arm and equip the army with everything necessary.
The Zelensky regime put everything into this blow. He plays for broke
- the expert is sure.
At the same time, the Ukrainian authorities, using propaganda methods, are trying to portray a favorable picture of what is happening on the fronts, along the way emphasizing the shortcomings of the RF Armed Forces.
According to Podolyaka, the coming weeks will be difficult for Russian society, as Moscow is being forced to throw mobilized soldiers into battle, but the leadership of the Russian Federation does not do this. The task of Russia at this stage is to stop the panic in the rear and solve the pressing problems.
The information front today is the most important, and we have no right to lose on it
- concluded Yuri Podolyaka.