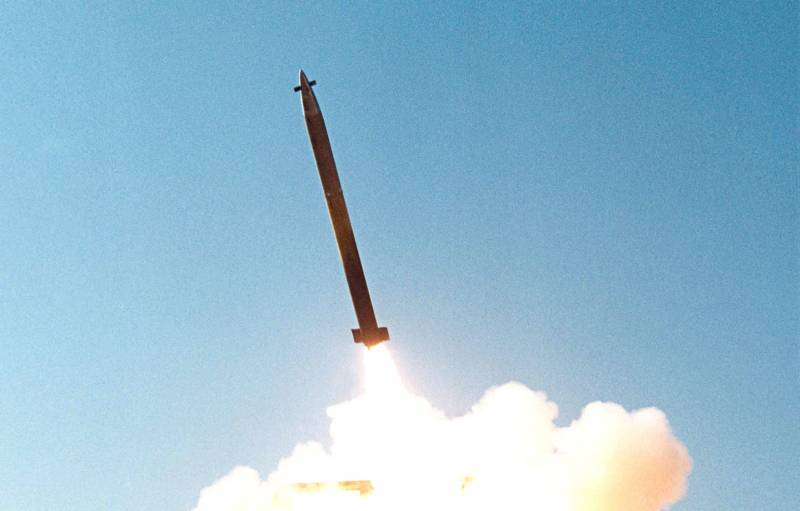 Washington believes that the Ukrainian armed forces are able to strike at the Crimean peninsula, which Kyiv considers its territory. This was stated at a briefing by Deputy Assistant Secretary of Defense for Russia, Ukraine and Eurasia Laura Cooper.
We estimate that with the GMLRS they have on HIMARS, more of which we will provide in the new military assistance package, they can reach most targets, including in Crimea.
Cooper emphasized.
According to CNN, the Ukrainian authorities have expressed interest in deliveries of ATACMS missile systems, which have a range of about 300 km. At the same time, Kyiv agrees to Washington's veto over targets for such missiles. At the moment, the Armed Forces of Ukraine have only 277-mm GMLRS missiles in their arsenal, capable of hitting targets at a distance of up to 80 km.
Laura Cooper also noted that the United States does not yet see the need to supply weapons to help the Armed Forces of Ukraine under Lend-Lease. Moreover, Washington sees no danger that would force the Pentagon to increase the readiness of its nuclear arsenals.
Along with this, the US intelligence services do not yet have data on the alleged transportation of tactical nuclear charges by the Russian side by rail towards the Ukrainian border.