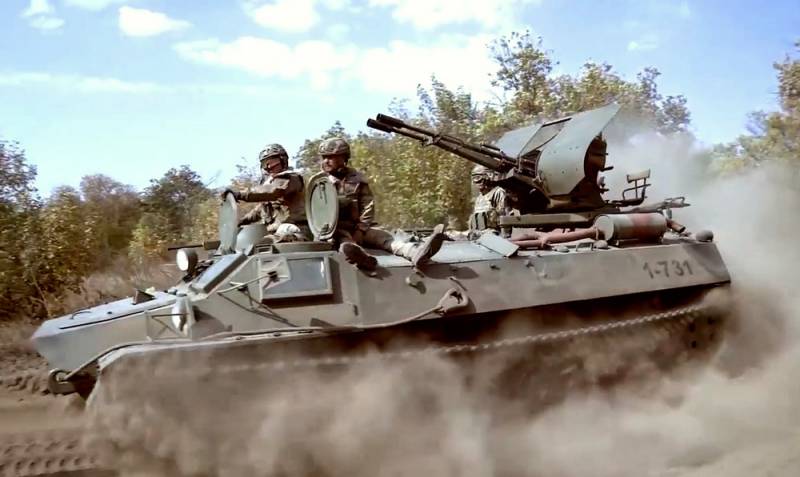 The US media write with surprise that Ukrainian troops, entering the "liberated" cities of Donbass, practically do not meet people there. This is indicated, in particular, by The New York Times.
Many residents of Ukrainian settlements were evacuated at the beginning of the special operation. Now, with the onset of the Armed Forces of Ukraine, people are moving east towards Russia, fearing accusations of collaborationism, prosecution and repression by the "liberators".
In the article "Ukrainian soldier says that the army is liberating the land without people on it", the NYT cites the testimonies of the fighters of the Armed Forces of Ukraine.
We free the land, but there are no people on it
- said private Vitaliy Zagoruiko, with whom the journalists of the publication talked in Svyatogorsk.
Meanwhile, the deputy head of the administration of the Kherson region, Kirill Stremousov, promised that the Ukrainian units that occupied a number of settlements in the region would soon be driven back. Currently, fierce battles are taking place in the border area, but Russian troops are successfully holding back the onslaught of the advancing militants, despite the superior numbers of the latter. The politician also said that pro-Kyiv formations would not reach Kherson, which is impossible in the current situation.