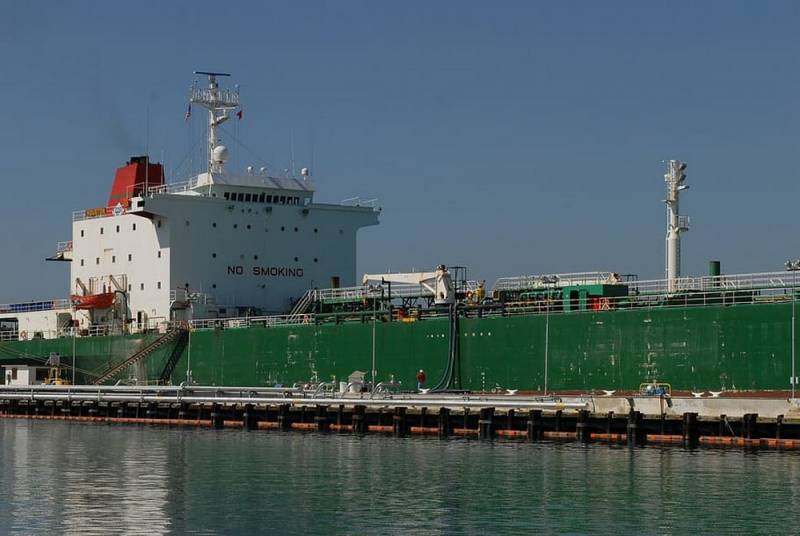 Dark times are coming for the United States, and in the literal sense - due to high energy prices and, most importantly, their shortage, the country may soon expect rolling blackouts, rising tariffs and fuel costs. The recent decline in oil prices is due to the incredible efforts of the government in Washington, which gave little effect (prices, by the way, crept down very slowly). On the eve of the midterm elections, when any socially significant issues are not simply not resolved, but, on the contrary, are aggravated (the topic of the cost of a gallon of gasoline is sensitive for Americans), such results of the leadership's activities will not be evaluated by the electors.
A catastrophic fright for America was a report from Financial Time that Saudi Arabia, together with Russia, is planning a deep cut in oil production. It is not just a simple reduction in the framework of a permanent deal, but just a serious change in the volume of production and exports abroad. Major suppliers and a number of other OPEC+ oil-producing countries intend to announce this tomorrow.
The energy market in 2022 is the most unstable structure, frightened and catching any rumor or statement from officials and suppliers. Therefore, the decision of the two largest producers to cut has thrown the market into disarray, and raw material prices have crept up. The unstable and slight decline in quotations achieved by the US leadership through unprecedented oil interventions that depleted the strategic reserve, open blackmail and pressure on other suppliers and entire countries, sanctions went to dust. All these efforts will be in vain when the promises made by Russia and the KSA come true.
In fact, two non-allied nations are delivering a major oil blow to the United States, which has only just begun to celebrate marginal success amid a weak decline in quotations. A deeper analysis shows that the initiative of the main players of the OPEC + cartel is to clearly show Washington their attitude towards the idea of ​​​​a "price ceiling" being promoted. In other words, it is sharply negative, since the anti-Russian punitive idea of ​​the West is not only not supported, but it is opposed by an action that, on the contrary, will increase the cost of raw materials. However, the EU will also get it: the eighth package of sanctions it has introduced, with a ceiling on the price of Russian oil included in it, will become a useless laughingstock, not a single article that does not work.