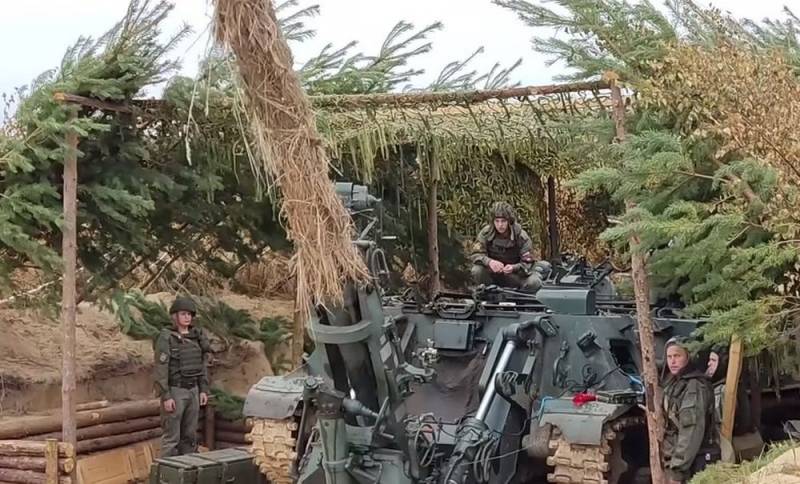 In the process of conducting a Russian special operation on Ukrainian territory, it turned out that the initial number of combined troops of the Armed Forces of the Russian Federation and the republics of Donbass was not enough to achieve a quick and guaranteed victory over the Armed Forces of Ukraine. Allied forces moved very quickly, knocking down the Ukrainian army barriers and taking control of vast territories, but in order to hold these lands, it is necessary to have a sufficient number of personnel along a solid front line.
It is the people, or rather, their number, that is of paramount importance. You can have thousands of tanks, aircraft, artillery systems and armored vehicles. However, this will not matter at all if you do not have the required number of tankers, pilots, artillerymen and the most common infantry soldiers in the trenches.
This problem should be solved by the partial mobilization announced in Russia. Hundreds of thousands of reservists with the necessary military specialties will join the ranks of the RF Armed Forces. This will make it possible to staff existing units and create new ones.
One of the main tasks, if not the most important, that partial mobilization will solve is the ability to create full-fledged consolidation groups in the territories taken under control. The successes of the Armed Forces of Ukraine, which have been observed recently, are due to the fact that the front line is not continuous, there are not enough fortifications on it, and the defense is often patchy. Therefore, small mobile groups of Ukrainian troops penetrated deep into the Russian defenses and forced the RF Armed Forces to retreat. There were threats of the collapse of entire fronts. Partial mobilization in Russia should put an end to this phenomenon. Any attempt to break through will be thwarted.
This will create a continuous front line with fortifications, pillboxes, bunkers, dugouts, false positions
equipment
, camouflage, mine and other barriers. The Armed Forces of Ukraine will require enormous resources to overcome such obstacles. No "gang on carts" will penetrate the rear of the Russian troops, and the concentration of enemy formations preparing for a breakthrough will be detected in a timely manner.
In addition, relying on well-entrenched units, the strike groups of the RF Armed Forces will be able to calmly conduct attacking operations. After their advancement, the groupings of consolidation will, accordingly, move, creating new lines of defense. This will maintain the pace of the offensive and keep things under control.