In Estonia, the commission completed its work, which calculated the losses from the so-called "Soviet occupation". They believe that when this republic was part of the USSR, it suffered significant damage, which Russia supposedly had to compensate.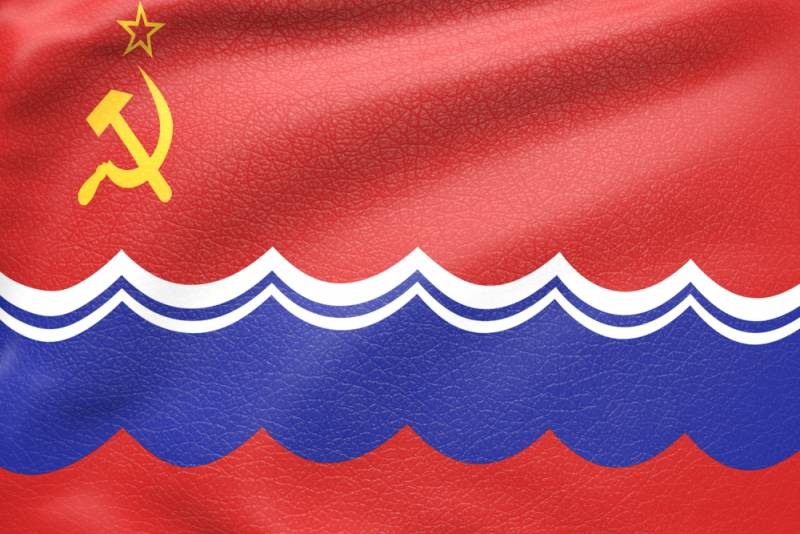 According to the press service of the Estonian Ministry of Justice, the total amount amounted to 89 billion rubles, which at the current rate is equivalent to 1,2 billion euros.
Shortly before that, Foreign Minister Sven Mixer stated that he considered it unreasonable to demand Russia compensate for damage from the "Soviet occupation."
The Estonian Ministry of Justice has published a commission report that details all of Estonia's claims to the USSR in monetary terms.
The document includes primarily human casualties: victims of Stalinist repressions, who died in the Great Patriotic War, migrants who left the areas transferred to the RSFSR. The commission also took into account changes in the national composition of the republic. If in 1941 89 percent of ethnic Estonians lived here, then by 1989 their share was 61 percent.
A lot of the report also spoke about damage to agriculture: pollution of farmland, forced collectivization. True, for some reason they did not say anything about creating a powerful industry in Estonia under the Soviet regime.
Minister of Justice Urmas Reinsalu believes that many aspects of damage are very difficult to measure in money. In addition, he advocates a further in-depth study of the "Soviet occupation" and the damage suffered by Estonia.
Russia's position on this issue has been repeatedly expressed by the Russian Foreign Ministry. The Russian Federation does not consider the years of the Baltic republics being part of the USSR as occupation and is not going to pay any compensation.