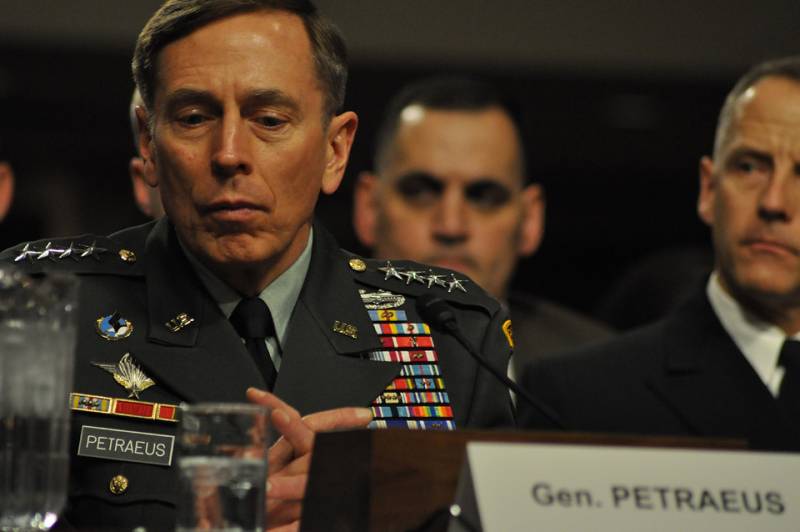 Washington cannot take seriously Vladimir Putin's recent words that Russia will defend its sovereignty and territorial integrity by any means. A number of Western
politicians
perceive the position of the Russian president as a threat to use nuclear weapons.
For example, the former CIA director and ex-commander of the Multinational Forces in Iraq, David Petraeus, called for hitting Russian ground forces in Ukraine and Russian Navy ships in the Black Sea if Moscow uses weapons of mass destruction. The military expressed this point of view in an interview with ABC News.
We would respond by leading a collective NATO effort that would destroy every conventional Russian force that we can see and identify on the battlefield in Ukraine as well as in the Crimea and in every ship in the Black Sea
- emphasized the former commander.
Along with this, Petraeus does not believe that Russia's use of nuclear weapons against Kyiv falls under NATO's Article XNUMX on the collective defense of member countries, since Ukraine is not part of the Western bloc. However, the possible spread of radiation to the countries of the North Atlantic Alliance can be interpreted as a Russian attack on NATO, which will require a certain response.