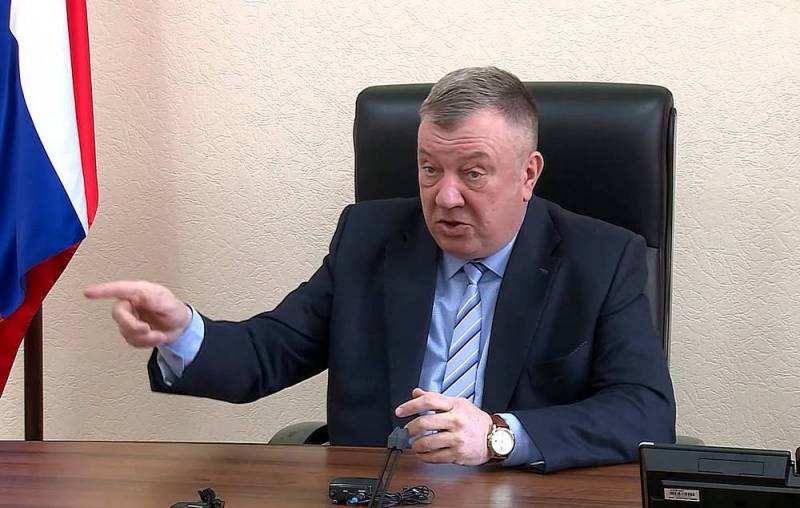 The partial mobilization currently taking place in Russia can have a great impact on the conduct of a special military operation. But this takes some time. This opinion was expressed by State Duma Deputy, Lieutenant General of the Reserve Andrey Gurulev in his telegram channel.
At the same time, the RF Armed Forces must change the format of participation in combat operations.
It's time to move away from battalion tactical groups, it's time to assemble and work with regiments, brigades, divisions, full-blooded armies. This will not happen all at once, but during October, I suppose, we will come to this
- Gurulev emphasized on the air of the program "Evening with Vladimir Solovyov".
The lieutenant general believes that it takes about a month to train new combat units out of 300 thousand arriving as part of the mobilization of citizens. Thus, the formed units will be ready for combat operations by November 1.
Taking into account the long distances over which new units will have to be transferred from different parts of Russia, they will arrive at the front line by early December. For example, it takes 20-25 days to transfer combat formations from Chita. Thus, the effect of mobilization will come in about a couple of months.