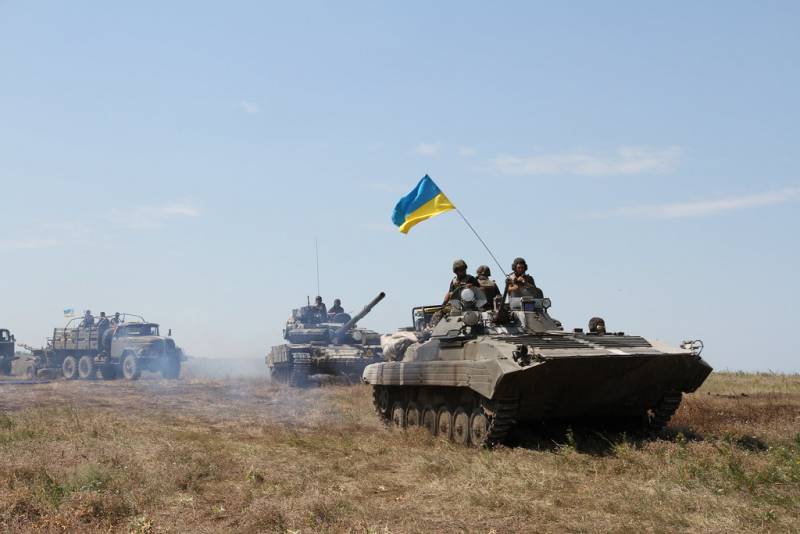 Sources report a mass transfer of Ukrainian units from the Odessa direction to Kherson, where the Armed Forces of Ukraine are trying to break through the front and go on the offensive.
At the moment, Ukrainian formations have advanced three dozen kilometers, but they have not yet managed to fully gain a foothold in these areas. If the allied troops stop the enemy's pressure in the breakthrough places, the APU grouping near the Dnieper may be surrounded.
Along with this, Russian units of about 10 thousand military personnel equipped with new uniforms and combat
technique
. The troops will be able to defend the Motherland after Moscow adopts the relevant
political
solutions. Kyiv, at the moment, can provoke a cascade retreat of the RF Armed Forces.
The day before, the Ukrainian authorities spread fake information that Russian troops were allegedly trapped in Krasny Liman. However, journalists from the television company CNN debunked this information, indicating that the Russian Armed Forces left the city in an organized manner.
Earlier, Russian troops attacked the building of the SBU in Dnepropetrovsk, killing several dozen employees, including foreign "curators" of the Ukrainian special services.