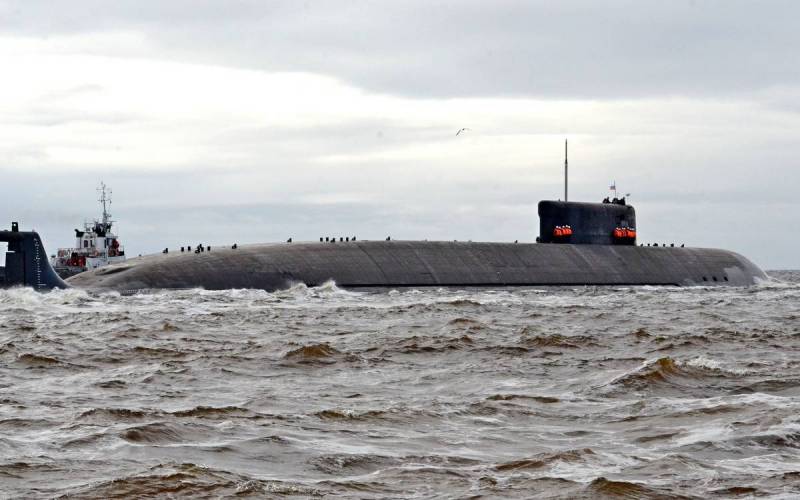 The Russian nuclear submarine K-329 "Belgorod" left the base and is located somewhere in the Arctic waters - presumably in the Kara Sea. This is reported by the Italian newspaper La Repubblica, citing the intelligence services of the North Atlantic Alliance.
There are six Poseidon super torpedoes on board the submarine, and Moscow can initiate their test launch. According to the newspaper, the rockets are able to cover a distance of about 10 thousand km under water and then, with the help of an explosion, cause a radioactive tsunami that can wipe New York and Los Angeles from the face of the Earth. The height of the waves will reach from 300 to 500 meters. At the moment, test launches of torpedoes without a nuclear filling are possible.
Even a simple test announcement would allow the Kremlin to demonstrate a unique ability in a tug-of-war with the West: a weapon against which there is no defense.
- the newspaper notes.
The problem, La Repubblica points out, is that American spacecraft equipped with infrared sensors are not able to detect supertorpedo launches, since the latter emit little heat when moving silently at a speed of about 100 km / h.
Along with this, NATO intelligence believes that the carrier of the Poseidons may be related to the latest incidents with the Nord Stream pipelines.