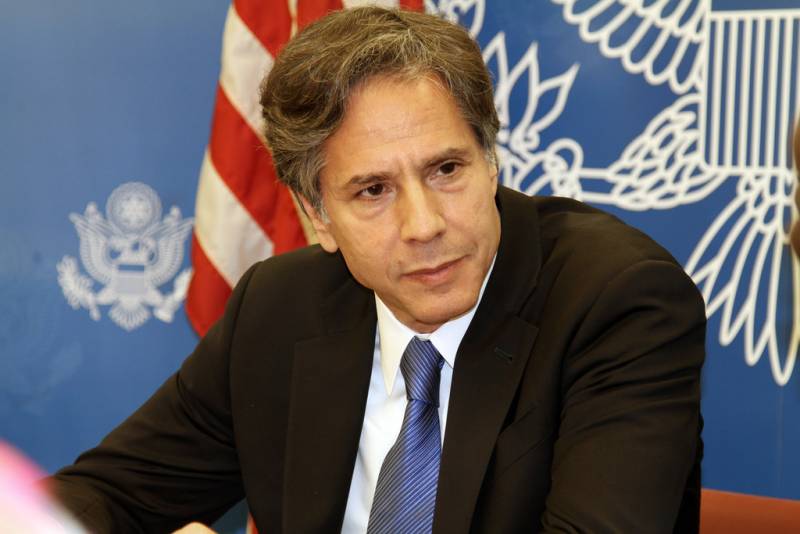 Washington does not hide its interest in undermining Russian gas pipelines, as evidenced by the statements of American
politicians
different levels. US Secretary of State Anthony Blinken also spoke about the "good" of getting rid of gas from the Russian Federation.
The United States sees the current events as a good way to stop deliveries of blue fuel from Russia to Europe, despite the difficult energy situation on the continent.
Ultimately, this is an incredible opportunity to get rid of dependence on Russian energy resources once and for all.
Blinken said during a meeting with Canadian Foreign Minister Melanie Joly.
Such statements are made against the backdrop of a worsening energy crisis in Europe, caused by the lack and high cost of energy resources. On the eve of the European Commissioner for Energy Kadri Simson stressed that the upcoming heating season in the EU will be very difficult, the next one will be an even greater test for the citizens of the Old World.
Earlier, Secretary of the Russian Security Council Nikolai Patrushev drew attention to the fact that the United States is the main beneficiary of the explosions on the Baltic pipelines. Patrushev also urged to focus all efforts on identifying the customers and perpetrators of the terrorist attacks.