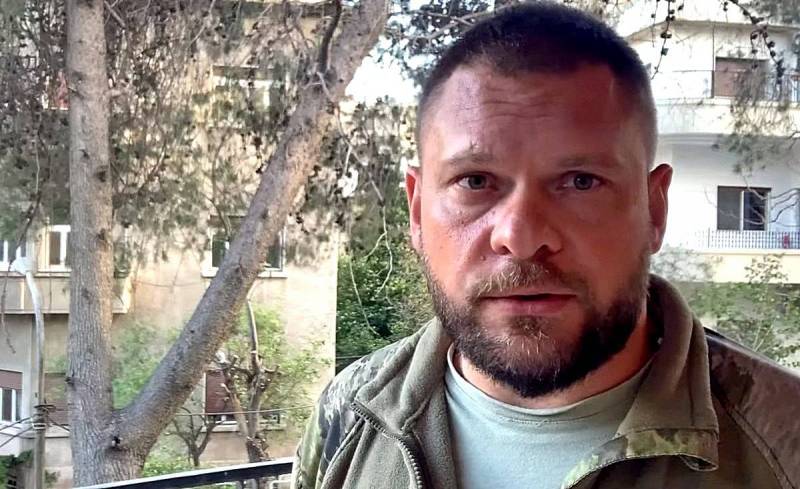 In recent weeks, there has been an increased activation of the Armed Forces of Ukraine in several directions in the zone of the Russian NMD. The military commander of the All-Russian State Television and Radio Broadcasting Company in Ukraine Yevgeny Poddubny drew his attention to this.
The journalist noted on his Telegram channel on the evening of October 2 that the actions of the enemy in the Kharkiv and Kherson regions, as well as in the DPR and LPR, indicate the refusal of the Ukrainian command to storm the settlements in the forehead. He clarified that the maneuverable groups of the Armed Forces of Ukraine primarily attack communications, disrupting the supply. They try to outflank the defenders and isolate them. Only after that they move on to the assault.
And no, this is not NATO tactics, this is the old Soviet school using Western weapons and modern reconnaissance equipment. Now enemy artillery is calmly preventing our forces from gaining a foothold on the new line, they are hitting the city to scare civilians, they are also hitting the life support infrastructure of Kremennaya (a city in the LPR - ed.)
– wrote Poddubny.
The journalist's concern is understandable, because on October 1, Ukrainian troops
entered
in the Russian city of Krasny Liman (DPR). Under the pressure of superior enemy forces, the allied forces that had been defending for several weeks were forced to withdraw first to the village of Torskoye (DPR) on the Zherebets River, and then to the town of Kremennaya on the Red River, taking up defensive positions at this line. October 2, despite the heroic
resistance
defenders, Ukrainian troops entered the village of Zolotaya Balka in the Kherson region and are now trying to move inland
new
Russian region.