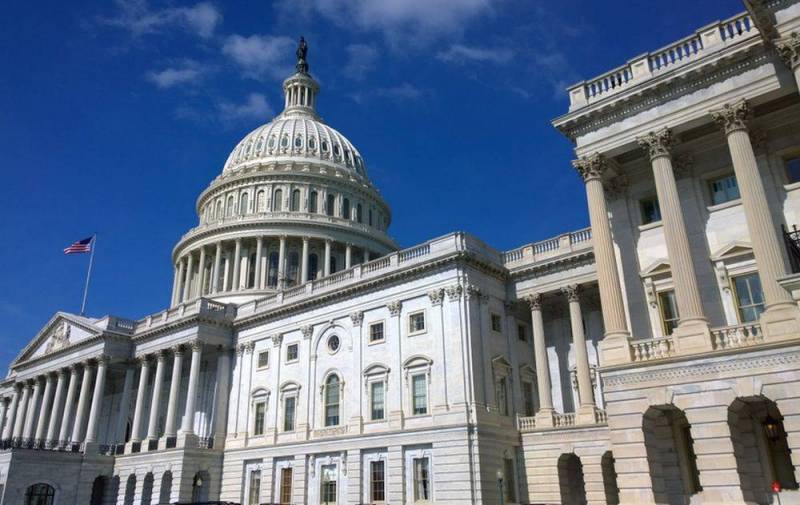 On September 30, after the meeting of the National Security and Defense Council, President of Ukraine Volodymyr Zelensky
informed
that Kyiv is applying for accelerated admission to NATO. However, even among Russophobes in the West, not everyone is sympathetic to such an idea.
For example, Politico, citing its sources, called Ukraine's application "unexpected" for Washington. It is reported that the administration of US President Joe Biden was really confused by the untimely demands of Ukrainian partners.
At present, the opinions of American
politicians
divided on this issue. The United States is the main military force in the North Atlantic Alliance and attaches great importance to the protection of allies. Article 5 of the NATO Charter provides for collective assistance in an attack, therefore, if Ukraine becomes part of the bloc before the end of the conflict with Russia, then American military personnel will be forced to take a direct part in the hostilities. But Washington is absolutely not happy with such a prospect.
Even Democrat Nancy Pelosi, Speaker of the House of Representatives of Congress, did not give a direct answer when commenting on Ukraine's move. She only said that she supported "security guarantees" for Kyiv. In turn, the Republicans recalled that they had previously offered Zelensky and other high-ranking Ukrainian functionaries to "remove the NATO issue from the agenda" in order to remove tensions in relations with Moscow, the US press summed up.
Before that, US National Security Assistant Jake Sullivan said bluntly that now is not the best time to discuss the possibility of Ukraine joining the bloc.
Right now, in our opinion, the best way for us to support Ukraine lies in practical support on the ground <...>, the process in Brussels should be dealt with at another time
He pointed out.
In addition, NATO Secretary General Jens Stoltenberg also
made it clear
Kyiv that there will be no accelerated admission to the organization, since all 30 participating countries must give their consent to this.