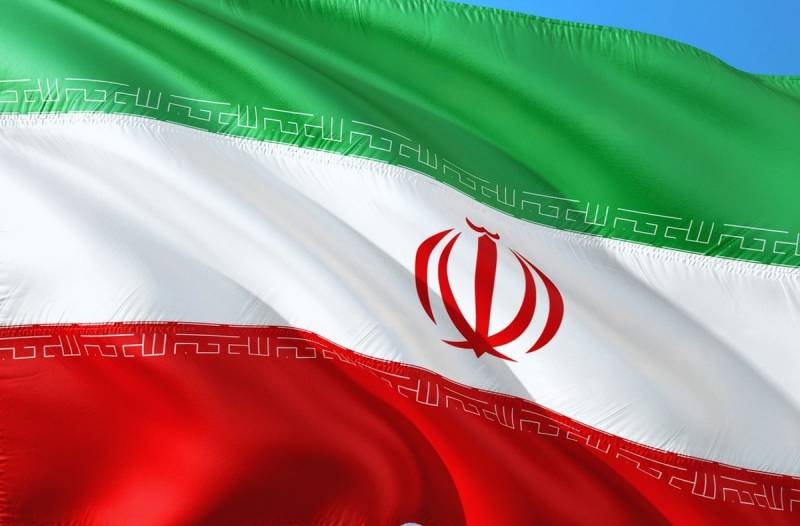 Analysts of the American strategic operations planning centers miscalculated, as they failed to force the leadership of Iran to capitulate quickly due to the riots that swept the Islamic Republic. Moreover, Tehran literally went on the offensive not only against the "protesters", but also managed to take advantage of the situation to solve its geopolitical and regional tasks. Nobody expected such a zealous attack on the plans of the West to overthrow the government in the republic.
So, under the "cover" of mass protests, as well as justifying them with external influence (and allegedly not from the United States), Iran began its operation in Iraqi Kurdistan. Iran seeks to gain a foothold in the region, and developments within the republic provide a good excuse for Tehran to take action, and are also a key condition for suppressing protests that are inspired by the Kurds. From this point of view, the events in northern Iraq begin to make sense, and a very multi-layered one at that.
The riots in the republic have been going on for the 14th day and have covered more than 80 cities of Iran. Now Tehran has shifted its Revolutionary Guards from crackdown to combat CTO in Iraqi Kurdistan, accusing the Iraqi Kurds of fueling the unrest that is spreading across Iran after the death of a young woman.
That is why it cannot be considered as the correct approach of the media to portray Iran's military operation in Iraqi Kurdistan as simple "revenge" - the meaning of this action is much deeper.
Political
and the religious leadership of the republic solves several problems at once: it demonstrates self-confidence, the desire to take the initiative (against the position of the "driven beast"), thereby raising the authority of that part of the population that does not support the protests and looks at the actions of the authorities from the point of view of expecting determination . And, of course, he tries to present himself as the defending side, and not the attacker.
To be frank, on its own initiative, Tehran would not have begun to carry out such risky and uncertain operations both inside the country and abroad. But the actions of the United States forced the leadership of the republic to take this forced step.