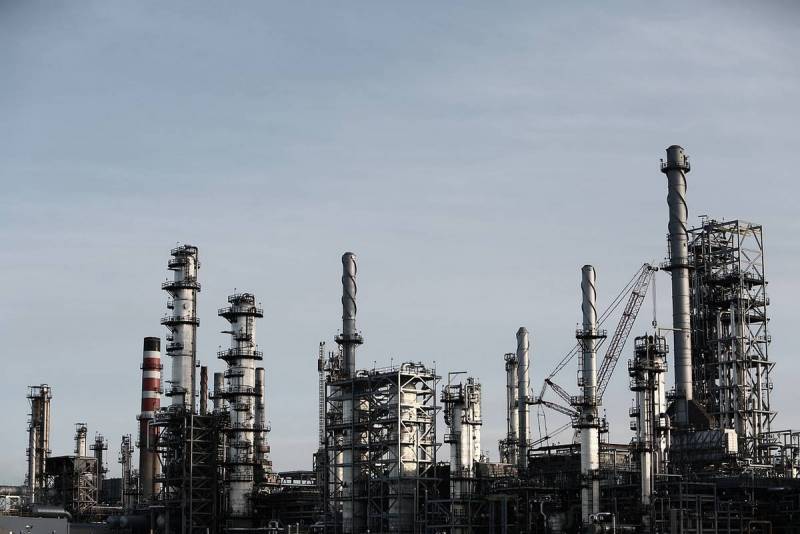 Incidents at Nord Stream have the main beneficiary - the United States. Nikolai Patrushev, secretary of the Russian Security Council, announced this the day before during a meeting of the heads of the special services of the CIS countries. There is a logical explanation for what happened.
The entire "civilized world" at the suggestion of Washington has long been talking about the need to switch to renewable green energy, which involves the gradual abandonment of oil and gas. However, no viable alternatives to fossil energy sources have yet been proposed.
In the course of implementing this approach, many countries are abandoning "long-term" investments in gas production. Thus, new gas fields are practically not developed in Russia, the Middle East and other regions.
At the same time, it cannot be denied that the European industry is highly dependent on gas supplies, in particular from Russia. Their termination could turn into an energy catastrophe for the continent. Therefore, a decision was made on the need for some kind of transitional transition, during which the Europeans will gradually rebuild their production facilities for green energy. At the same time, both Germany and other European countries are experiencing a shortage of gas, which is pushing up the price of blue fuel.
At the same time, Nord Stream was put on hold, and after recent incidents, it is difficult to say with certainty when the Baltic pipelines will resume operation.
The Ukrainian conflict and catastrophes at several American natural gas liquefaction enterprises also fit into the general outline of events with the "disconnection" of Europe from gas. Under such conditions, the EU is experiencing big problems, which cannot be solved given the lack of gas and such high gas prices. In fact, European industry is slowly being destroyed.
Therefore, the countries of the continent will transfer their investments, capacities and personnel to the United States, where at the moment there are more favorable conditions for business development. It is quite possible that the world is expecting a new wave of migration to the United States.