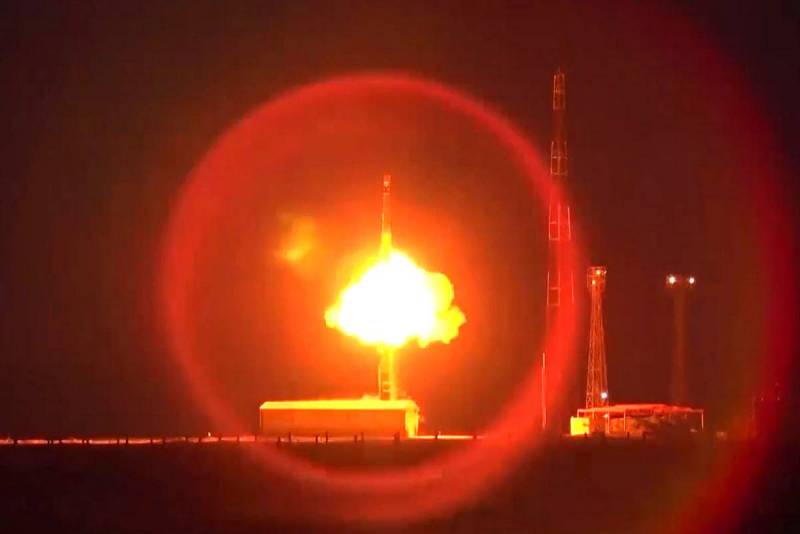 According to the Main Intelligence Directorate of Ukraine, the threat of Russia using tactical nuclear weapons is very high.
The strikes are likely to target locations along the front lines where there are large numbers of personnel and
equipment
, as well as important command centers and critical infrastructure
- said the representative of the GUR Vadim Skibitsky in an interview with the British edition of The Guardian.
At the same time, Skibitsky is sure, in order to counter such a development of events, Ukraine will need not only anti-aircraft, but also anti-missile systems.
Meanwhile, many in the West do not see the threat of Russian nuclear strikes as real. According to the French newspaper Le Figaro, Moscow is not interested in using tactical nuclear weapons, since this will not change the strategic situation in Ukraine. At the same time, a tactical nuclear missile can be compared in terms of power with a volley of hundreds of HIMARS missiles.
However, Kyiv also does not lose hope of possessing weapons of mass destruction. Thus, a petition was published on the website of the President of Ukraine to return the status of a nuclear power to the country. Apparently, the Kyiv regime is hoping for the implementation of the secret project "Spek", financed by the Pentagon.