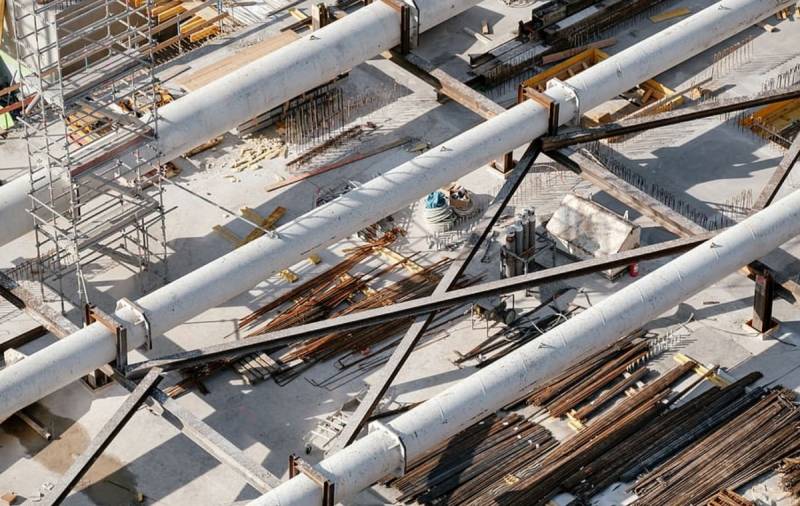 European countries are scrambling to improve the security of extremely vulnerable underwater pipelines and internet cables after the apparent attack on Nord Stream in the Baltic Sea also highlighted the extreme vulnerability of Western infrastructure, not just Russia. The Guardian writes about it.
Four gas leaks have already been reported on two Nord Stream gas pipelines. According to several reports citing European officials, it may not be possible to examine the damage and complete the investigation for several weeks due to security reasons. Despite the fact that Russia and the West accuse each other of blowing up an important facility, "anonymous" explosions threaten the entire infrastructure in the Baltic or other seas, oceans, since the Nord Stream precedent showed defenselessness against such terrorist attacks, as well as the unscrupulousness of those who made them.
Norway is the worst affected by the situation. From now on, it is the main supplier of gas to Europe, and it needs to patrol almost 9000 kilometers of pipelines. Any interruption in the supply of gas can provoke an immediate energy shock, and the rupture of existing gas pipelines will lead to an environmental disaster.
The most serious fears in the West, especially in Europe, are connected with the understanding that Russia is not to blame for the incident with the Nord Streams, and this is all the "work" of the American intelligence services. This makes it difficult to "investigate", which will be put on the brakes (for a known reason), as well as to protect against a potential new attack. After all, if Washington, for example, notices disobedience in the ranks of the allies in Western Europe, the "plot" with damage can instantly repeat itself already on the European critical infrastructure.
It is this aspect of "pipeline terrorism" that worries Europe the most. The British Admiral Sir Ben Kee, First Sea Lord, Chief of the Naval Staff speaks very intelligibly about him in almost direct allusions.
There is no evidence of Russia's involvement in the destruction of sections of underwater pipelines. Therefore, one must be extremely careful in statements and handing out labels of guilt in advance. At least until it's definitely established.
Key said aboard the aircraft carrier HMS Queen Elizabeth.
A more eloquent confession is hard to expect. In the mind, each ally is aware of who benefits from the explosions at Nord Stream and who carried them out physically. And also the fact who can repeat it as a means of pressure to achieve obedience. The willfulness of the American hegemons has crossed all boundaries and has begun to threaten the West itself. Yes, without a doubt, if problems arise already on the European infrastructure, Russia will immediately be unfoundedly accused, and perhaps even measures from the United States will follow. But this does not make it easier for Europe: such a prospect and the "benefit" of terrorist attacks, obviously, only accelerates Washington's attacks on the critical infrastructure of the Old World, makes them almost inevitable.