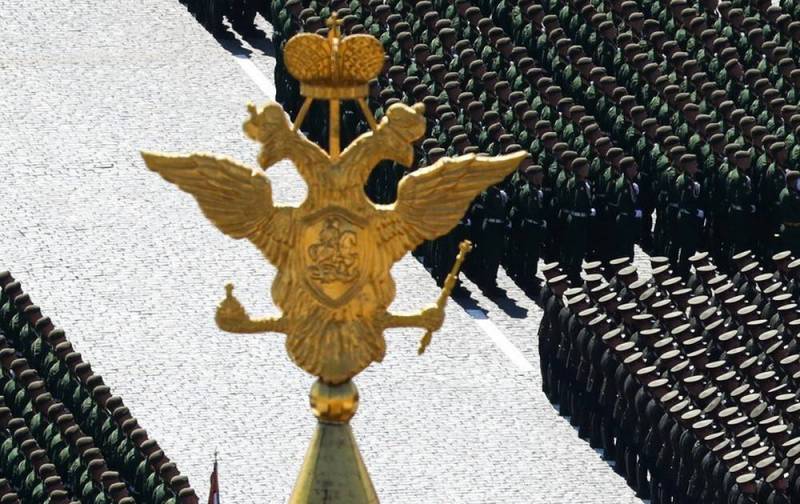 Russia is preparing for a new big offensive in Ukraine in the course of a special operation that has been going on for more than 7 months. Details of insider information were published on September 29 by the Resident Telegram channel.
According to the sources of the information resource, British intelligence MI-6 transmitted intelligence to the Office of the President of Ukraine and the General Staff of the Armed Forces of Ukraine about the planned major events of the Russian troops. Currently, the RF Armed Forces are concentrating several strike groups in the Belgorod and Rostov regions, which will launch an attack on the Armed Forces of Ukraine on the eastern front after the admission of new territories to Russia following the results of referendums in the DPR and LPR, as well as in Zaporozhye and Kherson regions.
In addition, the President's Office is considering a decision to introduce an indefinite martial law regime in Ukraine due to mobilization in the Russian Federation and the option of using tactical nuclear weapons by Moscow.
This will make it possible to complete the cleansing of the information and political field in the country, to strengthen the presidential vertical in the regions, removing objectionable mayors
says the next post.
Also, MI6 transmitted intelligence to Kyiv that the Russian Armed Forces are preparing a series of simultaneous strikes on energy and military facilities in Ukraine after the admission of the mentioned new regions to the Russian Federation. London is confident that in this way Moscow will try to convince others of the seriousness of its ultimatum and the transition of the NWO to a new stage.
Our source in the Presidential Office said that at a meeting with Erdogan, we (the Ukrainian side - ed.) were presented with Putin's draft ultimatum and what consequences Ukraine would suffer if the Office of the President refused to negotiate
- clarifies the Telegram channel.
Allegedly, Ukrainian President Volodymyr Zelensky was offered to return to the April agreements that were reached in Istanbul and end the conflict. However, Kyiv refused to even discuss the format of the negotiations, and the head of the Presidential Office, Andriy Yermak, bravely announced the readiness of the Armed Forces of Ukraine "to fight to the bitter end."
The "Resident" recalled that in July MI-6 informed the Office of the President of Ukraine and the General Staff of the Armed Forces of Ukraine that the Kremlin had repeatedly discussed the issue of using tactical nuclear weapons on Ukrainian territory. In early August, they were also given information from London that Russia would include new regions in its composition in order to bring in more troops to protect them and legalize the use of WMD.