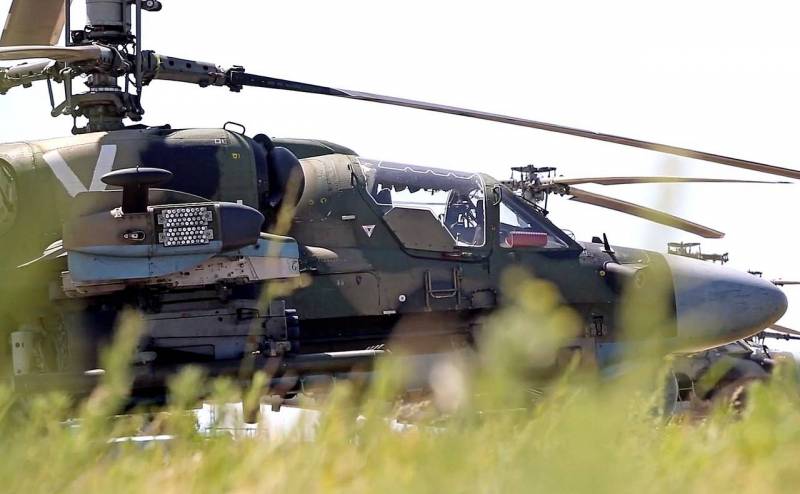 Since Russia launched a special operation in Ukraine, Moscow has been moving forces from its bases in the northwest of the country to close the "holes" on the front where the Russian Armed Forces are fighting against the Ukrainian Armed Forces. This is reported by reporters Robbie Gramer and Jack Detch in the American magazine Foreign Policy, citing military data from Europe and the United States.
Of the original roughly 30 Russian troops that once confronted Latvia, Estonia and southern Finland, 80% of the initial roughly XNUMX Russian troops that once confronted Latvia, Estonia, and southern Finland, say XNUMX% have been transferred to Ukrainian territory, according to three senior representatives of the Nordic defense ministries in the region. At present, Russia in this direction has only the backbone of forces, which was once its densest concentration of troops in front of NATO borders.
The reduction that we have seen in this region over the past seven months is very significant. Russia has had ground forces like this for decades that have now virtually disappeared.
- said one of the sources.
The interlocutor pointed out that Russia's air power in the region had not changed and that the Northern Fleet of the Russian Navy, the pearl of the Russian fleet based on the Kola Peninsula, remained relatively untouched. At the same time, Russia is transferring another high-tech military
machinery
, including S-300 systems and missiles for them, from this region to Ukraine along with their ground forces.
According to satellite images
According to the Finnish publication Yle, Russia appears to have removed several of these air defense systems from its air defense ring around St. Petersburg, one of Russia's largest cities, which lies close to Finland and Estonia. For example, one area of ​​their base, where the 500th anti-aircraft missile regiment is deployed, looks completely abandoned.
In fact, Russia has exposed the entire western border, withdrawing a significant part of the troops in order to feed the ongoing NVO in Ukraine. But Finland and the Baltic states remain suspicious of Moscow's long-term plans.
Now in the countries of Northern Europe they are wondering how and when Moscow will be able to restore its military potential on this flank of NATO. This is especially true, since Finland and Sweden should soon become part of the alliance. Turkey and Hungary remain the only countries that have not yet ratified the bloc's expansion.
Current and former representatives of the US and European Departments of Defense who spoke with the FP are confident that Russia remains a long-term threat to the region, especially to the Baltic states. They expect Moscow to restore its military strength in the Russian Western Military District in the long term, regardless of how events in Ukraine develop, the media concluded.