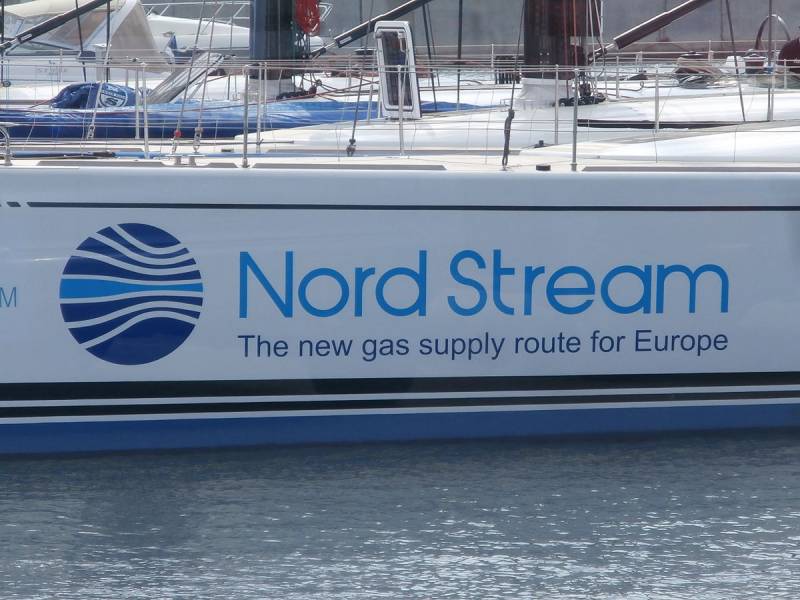 Russian gas pipelines along the bottom of the Baltic may be damaged beyond repair. The press of Germany writes about it.
German media citing experts indicate that if gas leaks are not promptly repaired, a large amount of salty sea water can get inside the pipelines, which will cause corrosion. In this case, the Nord Streams can be completely destroyed by rust.
Meanwhile, the official representative of the Russian Foreign Ministry, Maria Zakharova, asked in her Telegram channel the question of whether the United States was to blame for the incidents with gas pipelines. The fact is that back in February, before the Russian special operation, Joseph Biden threatened to harm Nord Stream if hostilities began in Ukraine.
Along with this, the press secretary of the Russian president, Dmitry Peskov, called on Western
politicians
to weigh words when making statements about emergency on gas pipelines, because it is necessary to wait for the conclusions of the study of breakthroughs. At the same time, Peskov noted that no one could approach the Nord Stream pipes without being in the field of view of the equipment that monitors gas routes.
Earlier, blogger and journalist Yuriy Podolyaka suggested that the beneficiaries of gas leaks are the United States and Great Britain.