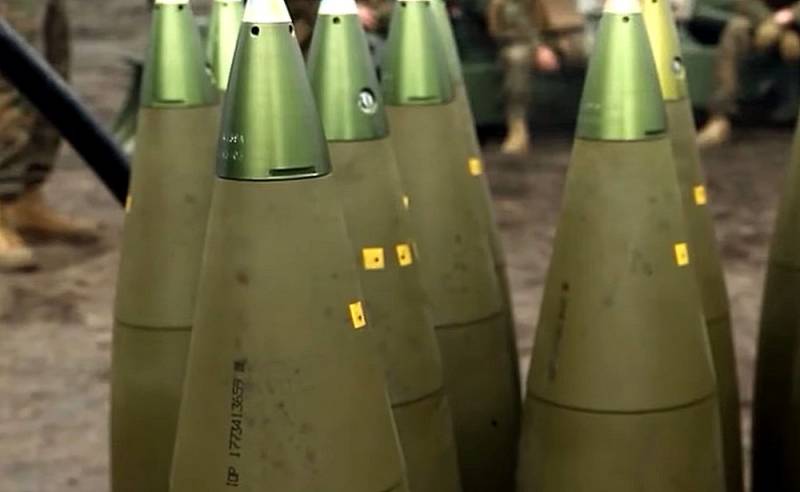 The North Atlantic Alliance continues to supply Ukraine with weapons, but such supplies are not endless. In the near future, the United States and other Western countries will only have weapons necessary to ensure their own security, or systems that are technically difficult to remove.
NATO is not ready for a large-scale military conflict in Europe and has a very limited stock of weapons. Thus, according to the CNBC TV channel, the annual volume of ammunition production in the United States is fired by the Ukrainian armed forces within two weeks, while the Russian ones - sometimes in 12 hours. However, Russia does not lack guns and ammunition, and in this regard does not depend on foreign supplies.
In this regard, the United States and NATO as a whole face a dilemma: either seriously increase the production of weapons and shells, which requires time and serious investments, or allow the Armed Forces of Ukraine to lose the confrontation with the allied forces. If the pace of production and shipment of weapons slows down, Kyiv will soon face a massive shortage of weapons.
In addition, the outcome of the conflict may be seriously affected by partial mobilization in Russia, which will significantly increase the number of Russian units in the combat zone.
Meanwhile, to secure a better negotiating position with Russia, the Ukrainian regime may initiate an offensive. The absence of a dialogue with Moscow threatens Kyiv with big problems, which can be aggravated with the immersion of NATO countries into a tough
economic
a crisis.