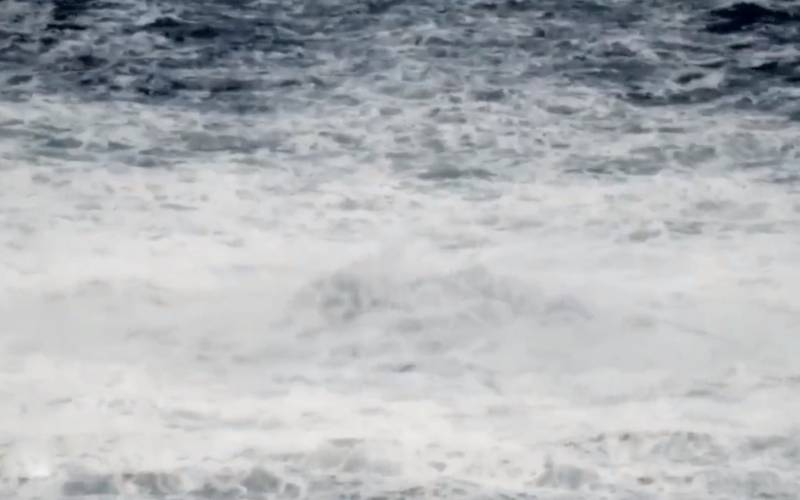 NATO Secretary General Jens Stoltenberg held talks with Danish Defense Minister Morten Bedskov. The parties discussed, in particular, the situation with the accident at the Nord Stream 1 and Nord Stream 2 gas pipelines.
The speech at the meeting, in particular, was about the damage to the pipes of the Baltic gas pipelines in the territory of the exclusive
economic
zones of Denmark and Sweden.
Meanwhile, the Swedish Coast Guard released a video showing gas streams escaping from under the waters of the Baltic Sea.
However, the incident with the Russian gas pipelines running along the bottom of the Baltic is highly likely to have man-made causes. According to journalist and blogger Yuri Podolyaka, the accident could have been initiated by the United States and Great Britain in response to referendums on joining Russia in the DPR, LPR, Zaporozhye and Kherson regions.
The goal of Washington and London in this case is to weaken the EU and deprive Russia and Germany of the opportunity to agree on gas supplies in the future.
The correctness of the expert was confirmed to a certain extent by the former head of the Polish Foreign Ministry, Radoslaw Sikorski, who, after the pipeline was blown up, wrote in one of the Western social networks: Thank You, USA ("Thank you, USA").