The project of creating a magnetic line from Moscow to Domodedovo was approved. Unusual trains will run along it. If an ordinary train moves wheels on rails, then in our case there are no wheels or rails.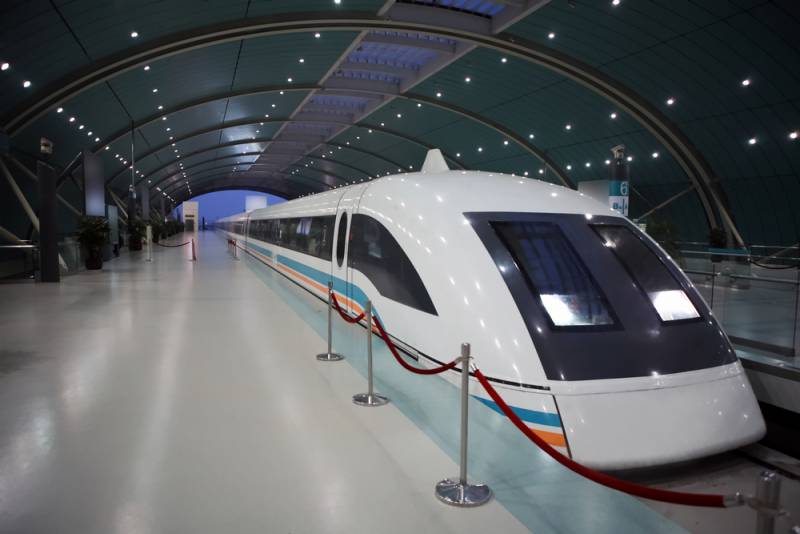 The principle of operation of this vehicle is based on magnetic levitation. The train will not travel, but soar above the ground at low altitude under the influence of a magnetic field.
The cars are manufactured by Transmashholding. Each train will consist of six wagons and accommodate 1380 passengers.
So that the track does not interfere with the economic use of the territories through which it passes, it will be raised above the ground. The length of the route will be more than 30 kilometers.
The cost of investment in this project is estimated at 49 billion rubles. Financing is provided by a private international financial group. A specially created joint-stock company will be engaged in the implementation of the project. During the construction of the line, the achievements of the Moscow engineering cluster RosMaglev will be applied. Now the project is undergoing state examination, after which its implementation will begin. It is planned to complete it two years after the start of work.
After the launch of the line, it will be possible to get from TPU Tsaritsino to Domodedovo in 19 minutes. Train traffic will be around the clock.