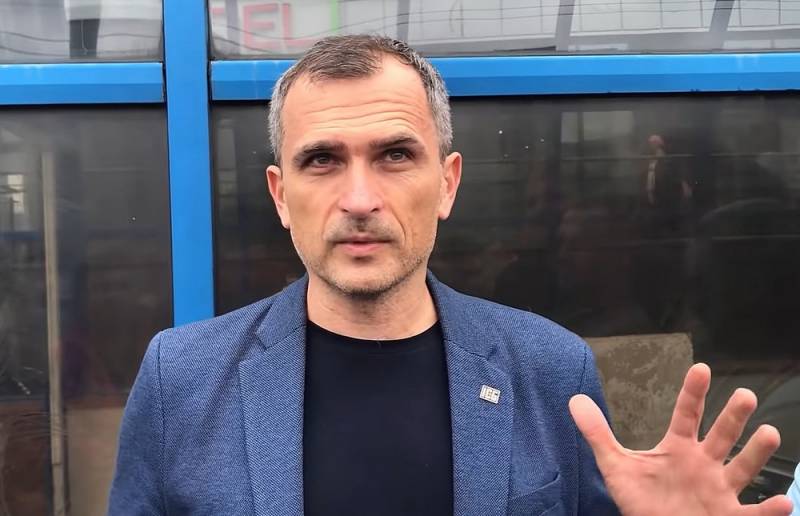 By launching referendums in the DPR, LPR, Zaporozhye and Kherson regions, Russia raises the stakes and begins a "re-collection of Ukraine", as a result of which nothing will remain of the latter. So says journalist and blogger Yuri Podolyaka.
The expert is sure that over time, a significant territory of Ukraine will become part of Russia, part of it will be taken by Poland, Romania, Hungary and, possibly, Slovakia. This will be the most important tectonic movement in the world
policy
since the collapse of the Soviet Union.
Moreover, the ongoing events are not developing in favor of the West, so the United States and Great Britain had to respond to the Eastern Ukrainian referendums. According to Washington's plans, the main "victim" in this conflict will be the EU, which should lose its status as a competitor to the United States in the areas of finance and
of technologies
. Judging by the outflow of capital from Europe to the United States, this plan of the Americans is being successfully implemented.
However, any conflict ends, and Europe can again restore its
economic
opportunities and negotiate with Russia. To avoid this, the United States must remove the basis for such agreements, which are, in particular, the Baltic gas pipelines.
If we ensure that the European continent is deprived of cheap Russian resources as a result of the war, then it will be possible to put a big and bold cross on Europe. It is best to cut such threads during a military conflict, which the Americans took advantage of today. For this reason, Nord Stream 1 and Nord Stream 2 were blown up.
– said Podolyaka in a video on his channel in Rutube.
The journalist also does not rule out the repetition of similar provocations on other Russian gas routes, since this is in the geostrategic interests of the United States.
This move by the United States opens a new chapter in the history of global warfare in the 21st century - a major infrastructure war against critical infrastructure assets... Pandora's box is open and it will be very difficult to close
- the blogger is sure.
The United States did this during the referendums in eastern Ukraine, so Washington's actions can be considered Moscow's response to raising rates.