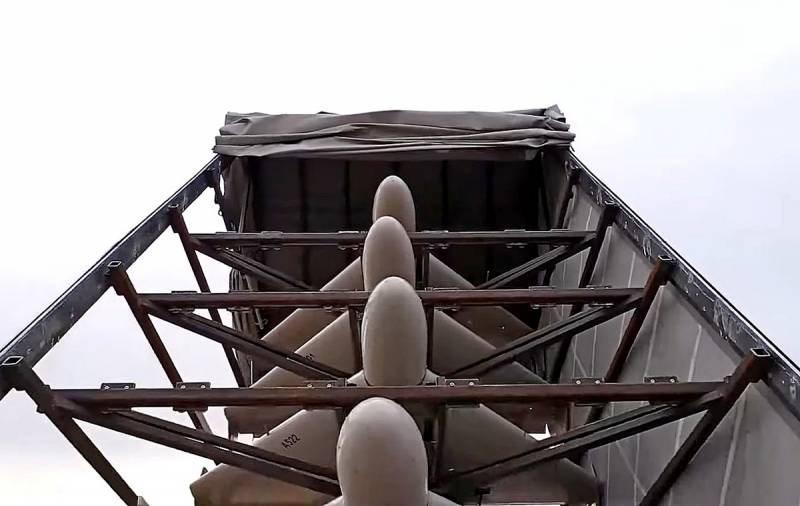 On September 2, Russian troops, using Geran-136 (Shahed-26) drones, launched a massive attack on the Armed Forces of Ukraine in Ochakiv, Mykolaiv region, hitting a large number of Ukrainian weapons systems and shells.
In particular, the 66th artillery division of the 406th brigade of the Armed Forces of Ukraine was hit by drones. The drones destroyed Giacint-B and D-20 guns, as well as Italian-made FH70 howitzers. In total, about ten howitzers were broken and about two thousand ammunition for them was eliminated. This action could seriously affect the combat capability of the Ukrainian artillery near Nikolaev and Kherson.
Along with this, the UAVs were hit by technical support units that arrived a month ago from a preparatory trip to the UK.
Russian Lancet-3 drones also took part in the attack, striking at the air defense command post, the headquarters of the guard company, as well as at the fuel storage facilities of the Armed Forces of Ukraine. In total, two dozen Geran-2 and Lancet-3 drones were involved in the massive raid, successfully complementing each other's actions.
Earlier, the Geran-2 UAV successfully attacked the headquarters of the operational command "South" of the Ukrainian armed forces, based in the port of Odessa.