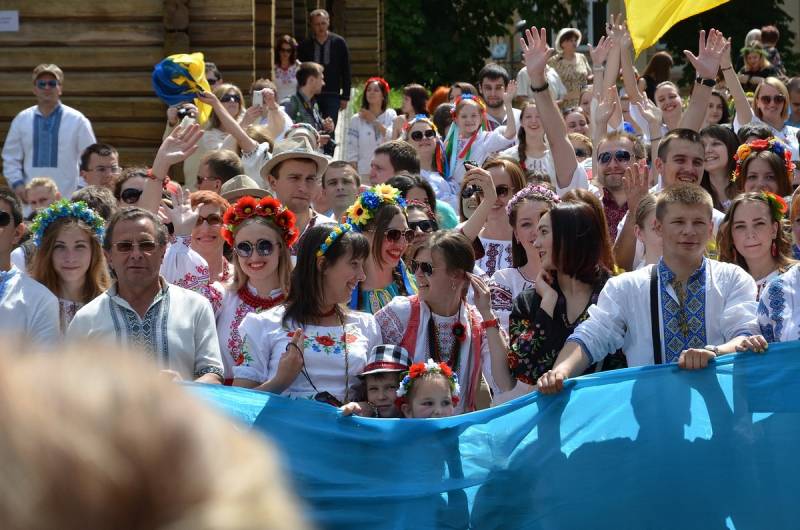 In Germany, Ukrainian refugees were openly accused of having cynically used the social security system while they were under protection in the country. At the same time, having received benefits, they immediately return to Ukraine, and so many times. The phenomenon has even been called "parasitic tourism". It was introduced by the leader of the German opposition, Friedrich Merz.
What we are seeing is the journey of these refugees to Germany, back to Ukraine, to Germany, and back to Ukraine. This is unheard of, and the population has the right to consider it unfair
Merz, leader of the centre-right Christian Democrats (CDU), said in an interview with Bild TV.
The politician stressed that "most" of the 1,1 million Ukrainian refugees registered in Germany are "milked" by the state. And this problem is getting worse. In his opinion, it is "unfair" to pay for heating the homes of refugees and German welfare recipients at a time when many working-class Germans cannot afford to pay their electricity bills.
Of course, after Merz's speech, accusations fell on him from the ultra-tolerant and pro-Ukrainian public. After being outraged, the oppositionist tweeted that he "regrets" the use of the terms "parasitic tourism" and "milk", and apologized for the fact that his "set" of words was perceived as offensive.
Answering the question, should
policy
Germany to be stricter on refugees, Merz said the entire state migration system was "inconsistent" and called for "hard limits" on the number of new arrivals, regardless of the country of origin.
But instead, the federal government is encouraging anyone who wants to come to Germany to come here.
the politician summed up.
Mertz's public accusation is but a voice crying in the desert. His fair reproaches were translated into a joke, although he voiced what everyone sees and understands. But no measures will be taken to stop the creation of preferences for "beloved Ukrainians", since ordinary Germans will pay for everything. The realization that they are no longer a priority in their country, but rather the second grade, has not yet come to all of them.