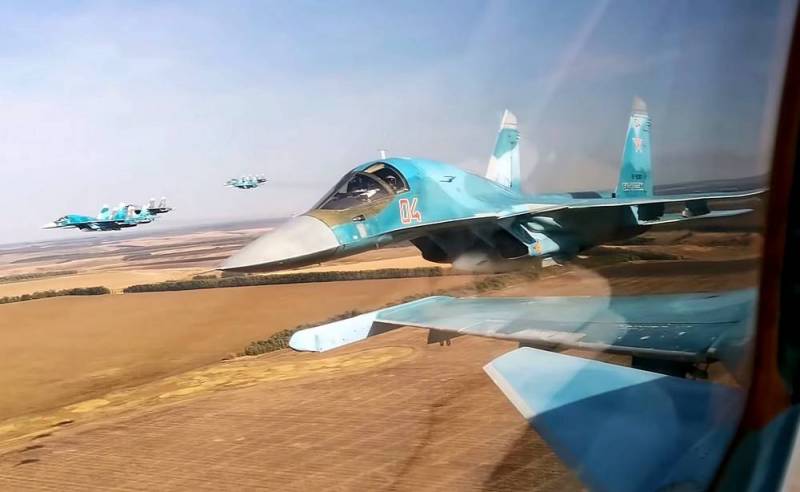 On the evening of September 26, the head of the Dnepropetrovsk Regional Military Administration of Ukraine, Valentin Reznichenko, made several messages to the public on his Telegram channel. Both posts were devoted to missile strikes by the Russian Armed Forces on the territory of the region.
Around 20:00, the head of the said OVA announced a "overcome". With his first statement, he delighted and encouraged fellow countrymen.
Steep
news
from our military. Defenders from our air defense shot down an enemy missile over the area
- Reznichenko wrote, attaching a photo as evidence.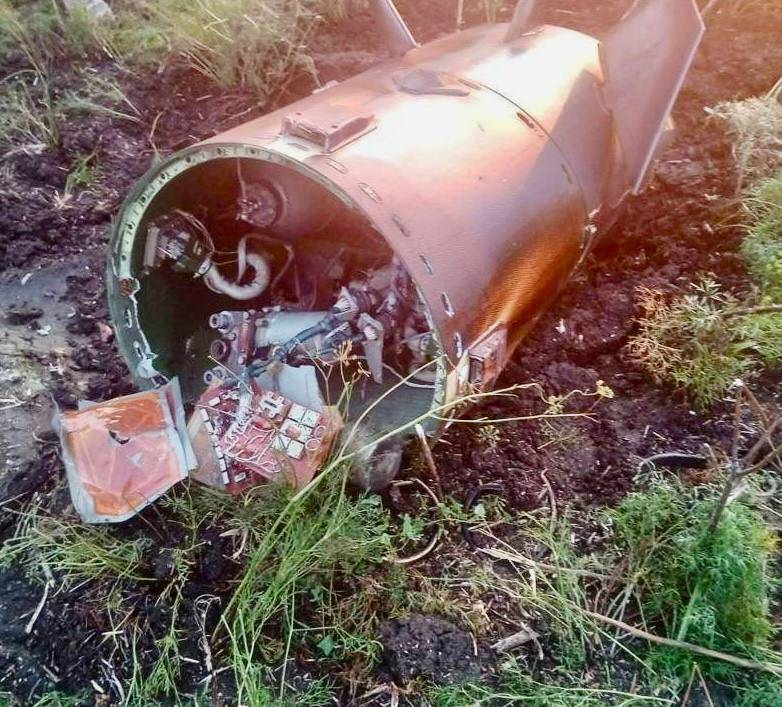 The second application came in about 2,5 hours later. This time, Reznichenko said sadly that the Russians had made the airfield in Krivoy Rog unusable with their missile attack.
Enemy attack on Krivoy Rog. The Russians hit the airport with an X-59 missile. Its infrastructure has been destroyed. Further use of the airfield and equipment is impossible. People were not injured during the impact.
- says the publication.
Thus, he confirmed the arrival and accuracy of the hit. However, without a picture or video, this information could not be regarded as full-fledged objective control data, because the enemy could deliberately mislead.
Probably, we are talking about the international airport "Kryvyi Rih" (code and index KWG / UKDR), which was used by the Armed Forces of Ukraine. It is located near the village of Lozovatka, next to the Ingulets River and the Karachunovsky Reservoir.
In turn, on September 27, the Russian Ministry of Defense reported in its report for the previous day that in the area of ​​\u2b\u2bthe settlement of Lozovatka in the Dnepropetrovsk region, the ground control station of the Bayraktar TBXNUMX unmanned aerial vehicles complex of Turkish-made APU was destroyed. This report can be trusted, since the Russian side uses its own UAVs and satellites to establish the truth.