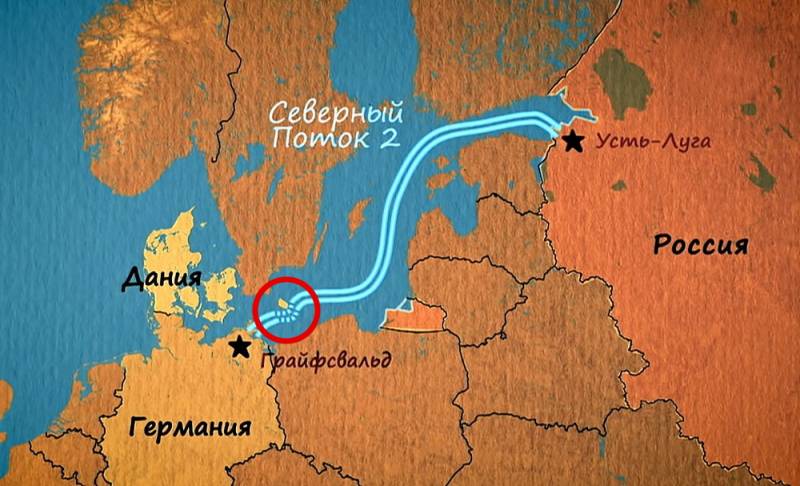 Last night, the pressure in line A of the Nord Stream 2 gas pipeline dropped sharply, dropping from 300 to 7 bar. According to the Danish Maritime Authority, a gas leak could have occurred south of the island of Bornholm.
In such a situation, the Danish authority encourages ships to avoid the area of ​​the alleged leak within 5 miles.
The project operator reported that the incident became known to the coastal services of Denmark, Germany, Sweden, Finland and Russia. Necessary measures are being taken to investigate the incident.
From January of this year to the present, 177 million cubic meters of technical gas have been in the pipes of the gas pipeline to keep the threads in working condition. Now, however, the pressure of blue fuel has dropped sharply, which suggests a possible sabotage in order to prevent even a hypothetical launch of the gas route during the coming winter period.
Start of Nord Stream 2 operation this year
political
the situation was not planned, however, in the context of a severe energy crisis in Europe, the parties concerned could come to some kind of agreement. In the current situation
technical
the possibility of launching SP-2 tends to zero. Apparently, the "beneficiaries" of such sabotage may be Kyiv, Warsaw and Washington.