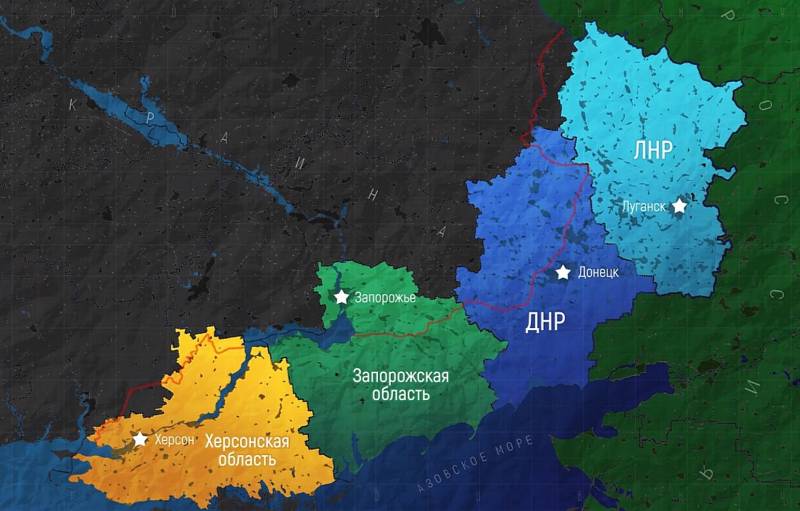 Referendums in the LPR, DPR, Kherson and Zaporozhye regions on the accession of these territories to the Russian Federation are held from September 23 to 27. Representatives of a number of states friendly to Russia have already expressed their attitude towards the people's will of the inhabitants of the regions.
Thus, the official representative of the Kazakh Foreign Ministry, Aibek Smadiyarov, noted that his country does not support referendums, since it proceeds from the principle of the territorial integrity of states, as well as their sovereignty and peaceful coexistence.
Serbian Foreign Minister Nikola Selakovic expressed a similar position.
Belarus has not yet given an affirmative answer to the question of recognizing the referendum. In this case, Minsk will proceed from its own interests.
We recognize Russia. No one can accurately predict what will happen tomorrow. We will study the situation and make a decision in accordance with our national interests, and not with the interests of any other country
- stressed the head of the Belarusian Foreign Ministry Vladimir Makei in a conversation with a journalist from the France 24 TV channel.
At the same time, according to Makei, Minsk is holding an external
policies
and Belarus cannot be called a "puppet of Russia".