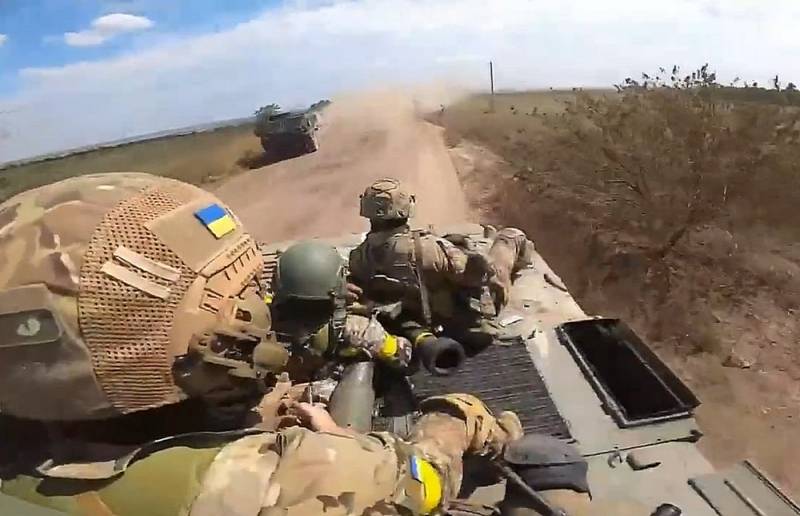 Opposition representative, Vice Speaker of the Polish Senate Mikhail Kaminsky, in a broadcast on the Polish radio Zet, expressed his point of view about what "values" the soldiers of the Armed Forces of Ukraine are fighting for.
Ukrainians are dying today for the right to be homosexual, leftist, rightist, Catholic, Orthodox or atheist
Kaminsky said.
The Polish parliamentarian also noted that Ukrainians are fighting for European integration, democracy and freedom. At the same time, he called for the unification
political
forces, because, in his opinion, in Ukraine there is a battle for the Western way of life. At the same time, the oppositionist complained that Poland is currently moving away from "European values."
Previously, Mikhail Kaminski was a member of the nationalist party Narodowe Odrodzenie Polski, as well as in Catholic movements, then joined the pro-government party of Yaroslav Kaczynski "Law and Justice". After the conflict in the party, Kaminsky switched to liberal positions.
Meanwhile, on the eve of the French company Ipsos conducted a sociological survey, according to the results of which the support of Ukrainians coming to Poland decreased by 3 percent compared to spring. Representatives of the Polish working class see the greatest threat in the influx of migrants, while business is interested in the arrival of cheap labor from abroad.