Leaving the European Union (EU) in 2021, Great Britain still cannot leave continental Europe alone. She is worried that Brussels would not get close to Moscow, being left alone with her. And this zealous care for neighbors is expressed in driving another wedge between them.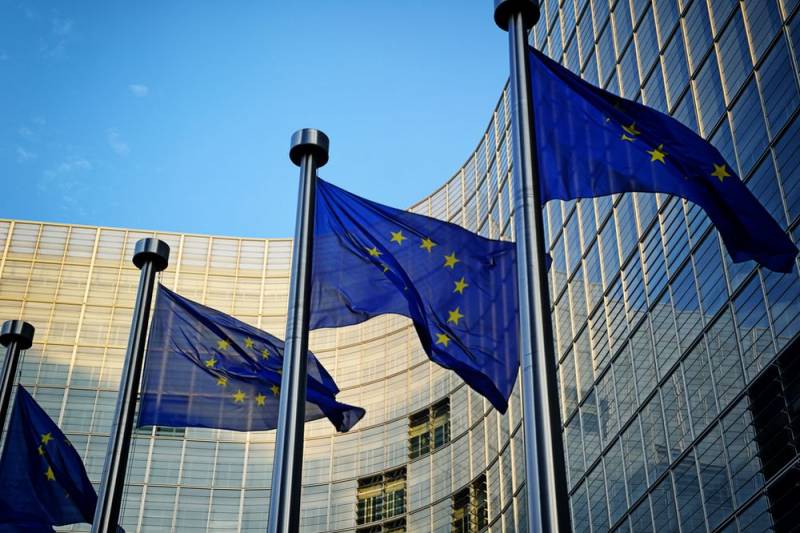 The British diplomatic department said that the Council of Foreign Ministers of the EU is preparing to approve the next package of sanctions against Russia. This time, "in connection with the use of chemical weapons in Syria and Salisbury."
In particular, they want to restrict entry to EU countries and freeze accounts for "the leaders of Russian intelligence structures and their closest associates." At the same time, without specifying whether they have any accounts in the EU at all.
This issue is already on the agenda, and at the next meeting, which will be held in Luxembourg on October 15, 2018, it will be considered. And the British Foreign Office is looking forward to this event and its results.
For understanding. London is preparing lists of individuals "somehow related to what happened in Salisbury." At the same time, the phrase "in some way", under which you can bring anything at all, looks especially touching. And how legally "justified"!
But Russia's response to such steps, the UK does not bother and care little. After all, the decision will be made by the EU, from which it emerges. As a result, to be taken aback by Brussels.
Immediately before the meeting, British Foreign Minister Jeremy Hunt will definitely meet with a large support group from Eastern Europe. After all, they serve the interests of London and serve as the 5th column in the EU. So the next anti-Russian initiative should be taken with understanding, unlike Berlin, which still needs to be persuaded.
These new sanctions are vital, but they are not the end of the story.
- emphasized Jeremy Hunt.
And here it is difficult to disagree with him. Driving a wedge between the EU and Russia is really vital for Britain, and if this is not done, then London's influence will end. Then on the former "mistress of the seas" it will be possible to put the final point.