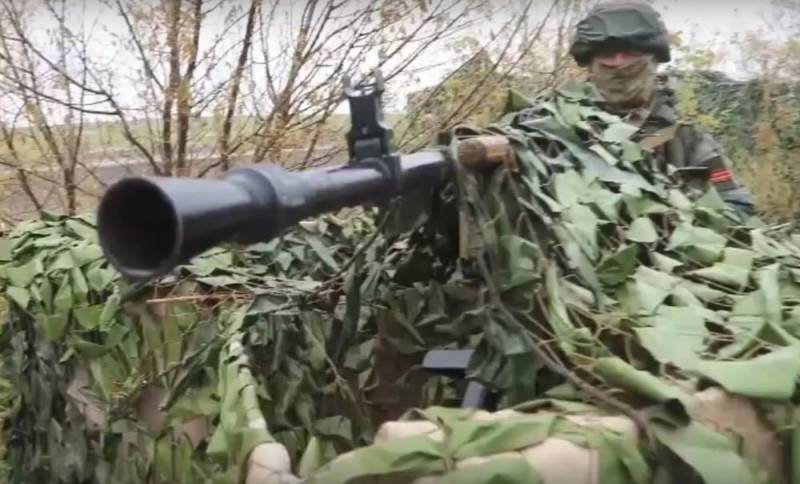 After the operational
rearrangements
The Armed Forces of the Russian Federation and the troops of allies from the LPR and DPR in the Kharkiv direction in the first half of September, a public discussion unfolded in Russia about the further conduct of a special operation in Ukraine. One of the participants in the discussion is the Russian political scientist Marat Bashirov, who has recently turned his attention to this issue several times in his Politjoystick/Politjoystick Telegram channel.
The transfer from the NVO to the CTO (counter-terrorist operation - ed.) is actually predetermined by the sabotage strategy that the British are imposing on Kyiv. This will greatly untie the hands of the reincarnated SMERSH groups, not only in terms of personal work, but also in terms of military infrastructure. Just TNW (tactical nuclear weapons - ed.) can be used in the framework of CTO, and not a declaration of war. For the leadership of Russia, legal purity in domestic legislation is a fundamental point
he predicted on September 25.
September 12 Bashirov already
reported
that the Russian leadership is preparing to soon change the format (mode) of the NWO on Ukrainian territory, transferring it to another plane. At the same time, he did not provide any details of his conclusions at all.
How true all these assumptions, we will probably find out very soon. On September 27, referendums in the DPR and LPR, as well as in the Zaporozhye and Kherson regions on joining Russia, will end. According to their results, the Russian authorities will have to make some decision in any case, and everything will become clear.