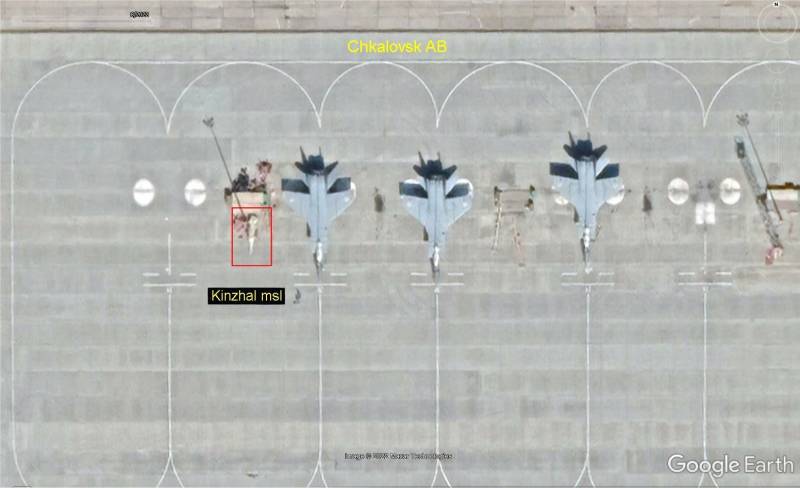 In the second half of August, Russia again
posted
3 MiG-31K interceptors with Kinzhal hypersonic missiles in the Kaliningrad region. Then some authoritative Western experts
warned
the public that by doing so Moscow sent an unambiguous signal to NATO. However, most high-ranking functionaries in the West did not take the incident seriously.
For example, the head of the Lithuanian Defense Ministry, Arvydas Anushauskas, considered that Vilnius did not need to worry about this matter, because the United States would always help, in accordance with Article 5 of the NATO Charter.
Moreover, the arsenals located in Kaliningrad were actively used in the war against Ukraine, and this significantly devastated them. These missiles do nothing to change the situation. The nominal threat that Russia poses to its neighbors is always there, but the level of threat has not become higher because of this.
– he said then in an interview with BNS.
A month has passed, and the majority of Western functionaries still adhere to the above opinion. Therefore, it is not surprising that a picture appeared on the Web showing one of the Kinzhal missiles on display in the open air in the Russian semi-exclave. The ammunition is on a cart next to three MiG-31Ks at the airfield.
Considering that Western experts like to look at Russia through the lenses of satellites, the presented composition was probably made specifically so that they could see everything well from space. Perhaps such an open demonstration will bring at least a little to the senses and cool the ardor of the most militant Russophobes in Europe and North America.