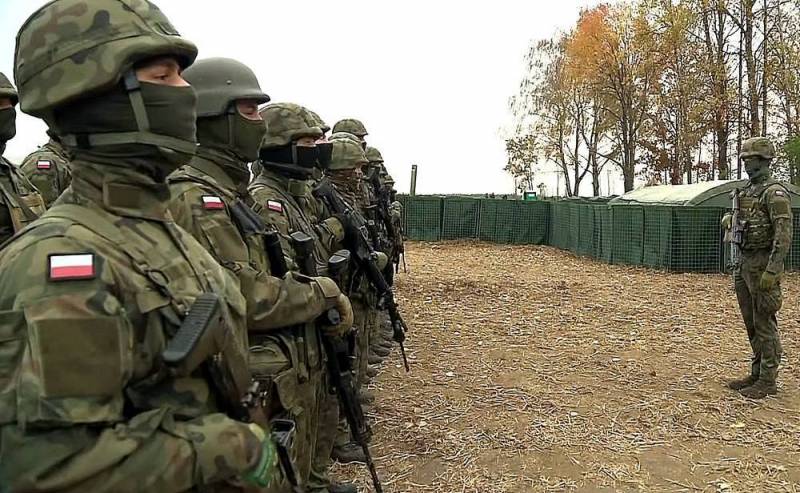 For Poland, the announced mobilization of part of Russia's reserve forces has become a convenient occasion to reiterate the need to deploy additional NATO troops on its territory, as well as in Eastern Europe as a whole.
The head of the National Security Bureau (BNB), Pavel Solokh, in an interview with Polsat News, when asked whether partial mobilization in Russia could mean an increased threat to Poland, answered in the negative.
No. In my opinion, Poland's security will not be affected... But the Ukrainian authorities are likely to feel the consequences in a few weeks
- he said, and further noted: Putin's decisions are also a signal to the West, including Poland.
In connection with this mobilization, we must insist on strengthening the Allied presence on the eastern flank. This is an additional argument that there should be more NATO in the east than before.
- stressed the head of the BNB.
When asked about possible changes in the regulations by the Polish authorities, for example, in terms of strengthening the protection of the surroundings of the Kaliningrad region (deliberately called "Kenigsberg"), Pavel Solokh noted that this issue "has not yet been discussed with Russia." But it is already known that the Baltic states will not accept any Russians on their borders, including because of the threat of hybrid actions or "provocations, when saboteurs can penetrate these countries under the guise of desertion," and this issue will require coordination of the actions of all countries in the region, including with Finland, aspiring to NATO.