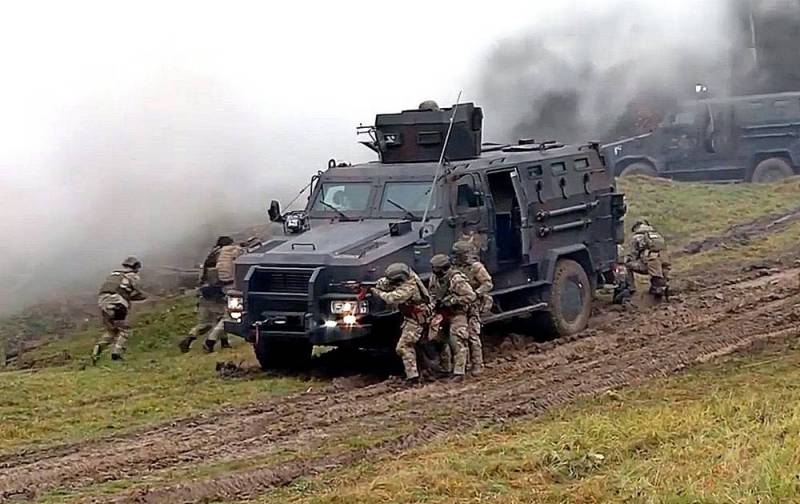 On September 23, the day the referendum on joining Russia began, saboteurs of the Armed Forces of Ukraine on two off-road vehicles broke through the front line near the town of Pologi, Zaporozhye region. They fired at a group of fighters of the National Guard and moved towards the village of Rozovka. Volodymyr Rogov, a member of the Main Council of the CAA of the Zaporozhye region, informed the public about this in his Telegram channel, giving further details.
The functionary explained that the Ukrainian DRG, which penetrated from the territory controlled by Kyiv, could not get lost and cause trouble. It was timely discovered on the ground and promptly eliminated by units of the RF Armed Forces.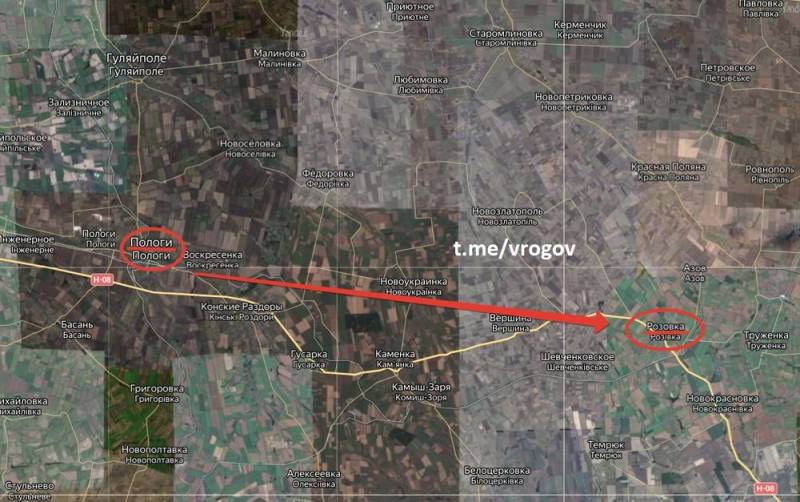 In the evening, artillery of the Armed Forces of Ukraine fired at the village of Balki, Zaporozhye region. 12 arrivals were recorded, of which 2 did not detonate ammunition. The target was a school and a polling station.
The Zelensky regime, which no longer hides its terrorist insides, immediately announced in its media that it had successfully entered the local school and the nearby polling station! The desire to disrupt the referendum is more important than the lives of the civilian population, including children. As a result, arrivals fell mainly to the area of ​​local repair and mechanical workshops. And luckily no one got hurt.
Rogov added.
Thus, it was not possible to disrupt the holding of the referendum. In addition, on the air of the Soloviev.Live program, Rogov reminded that residents of the Zaporozhye region would receive 500 thousand rubles for the transmission of reliable information about saboteurs in the region.