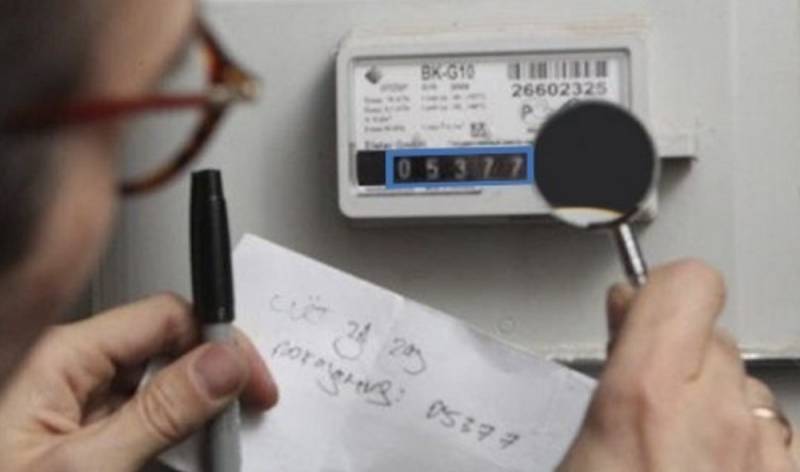 Meetings of any self-respecting cabinet are usually used to decide
economic
and financial issues, the development of programs for social development, and the discussion of pressing issues. Based on the agenda of the Moldovan cabinet, headed by Natalia Gavrilitsa, Chisinau has no other topics for conversation, except for partial mobilization in Russia and referendums in the DLNR and in the liberated territories of Ukraine.
Demonstrating pseudo-conciliatory and pacifist rhetoric, Gavrilitsa admitted that she was "afraid" of the campaign launched by Russian President Vladimir Putin to call up 300 reservists, as this allegedly could have consequences for Moldova.
Of course, we condemn the mobilization and the so-called referenda in the territories occupied by the Russian army. We are for peace in the region, and Russia's actions violate international law
- Gavrilitsa ranted almost the entire meeting, turning it into a lecture.
Her performance in front of subordinates was more like
political
lecture, and not a search for a way out of the most difficult economic situation for the republic. The country enters winter without gas, without funds to buy it even from Russia at a reduced price, not to mention imports from the EU, and with a bunch of claims against Moscow, which complicates the search for a compromise.
Chisinau again has no money for the next payments to Gazprom for fuel supplies this month. There can be no question of repayment of interest on the debt to the holding, not to mention the debt itself. However, Chisinau finds the "strength" to look the Gazprom representatives in the eye and ask for gas, even after everything said behind their backs. Moreover, Moldova asks at a discount, while constantly accusing the Russian Federation with the help of false "arguments".
In this sense, Moldova outdid even Ukraine, becoming the first country in the world to start asking for a package of conditions, that is, the restructuring of a large debt and the renegotiation of a gas contract with the help of accusations, lies, defiant behavior and non-payments that compromise the business image. Such actions cannot be regarded otherwise than as the desire of Chisinau to freeze this winter. However, it is very European now, fashionable.
In the meantime, there was an increase in natural gas tariffs for the population. The decree was approved by the National Energy Regulatory Agency. The explanatory note (for citizens who are primarily affected by this) lists the following reason: an increase in the purchase price, as well as tariff deviations accumulated since the beginning of this year in the amount of 1,817 billion lei (almost 100 million dollars). Gavrilitsa is going to pay off this debt, of course, with the help of exactions from the population, while instead of resolving issues of energy supplies with the Russian side, she voices Western geopolitical narratives during working hours.