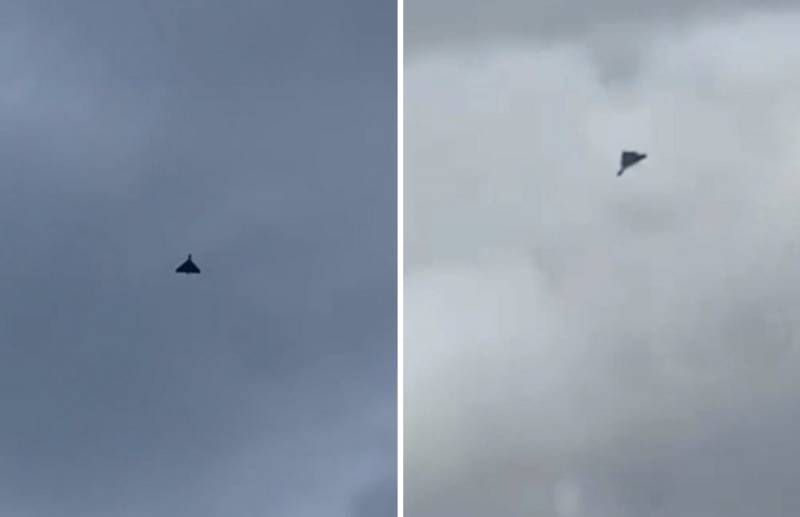 On September 23, several Iranian-made Shahed-136 (Geran-2) drones were seen in the sky over Odessa. Combat kamikaze drones successfully hit military targets of the Ukrainian armed forces.
Video of the flight of aircraft hit the social networks.
On one of the videos you can hear automatic burst. Apparently, the Ukrainian servicemen are trying to shoot down a flying object with shots, but to no avail.
It is known that a Ukrainian military unit near the port of Odessa was hit by drone strikes.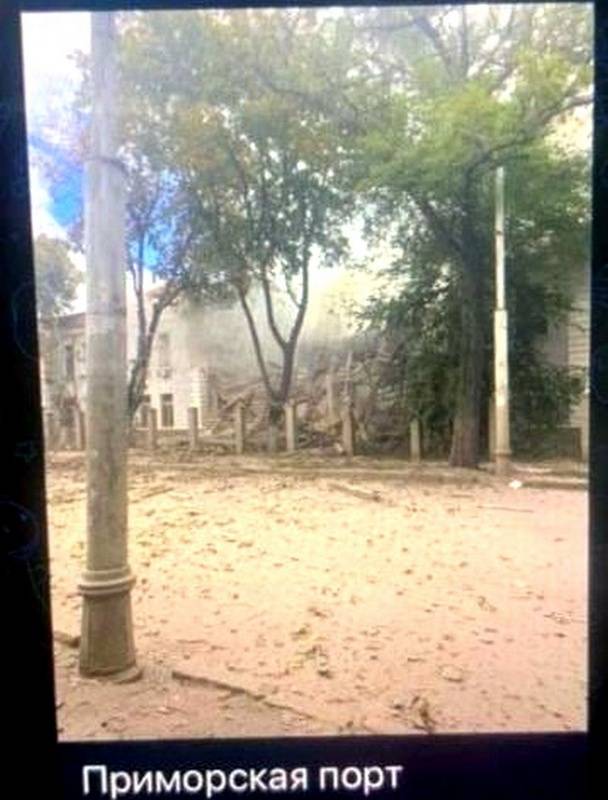 Earlier, with the help of Iranian drones, a tugboat of the Armed Forces of Ukraine, located in the port of Ochakov, Mykolaiv region, was destroyed, and a building in Krivoy Rog was hit. To counter the Shaheeds, the Ukrainians turned to the Israeli intelligence services for operational information regarding the supply of Iranian weapons to Russia.
In addition, The Wall Street Journal reported on the eve of the destruction of two 152-mm self-propelled howitzers, two 122-mm self-propelled guns and two infantry fighting vehicles by Iranian drones. At the same time, there are concerns in the command of the Armed Forces of Ukraine that Shahed-136s may interfere with the supply of HIMARS MLRS and other Western weapons to the front line.