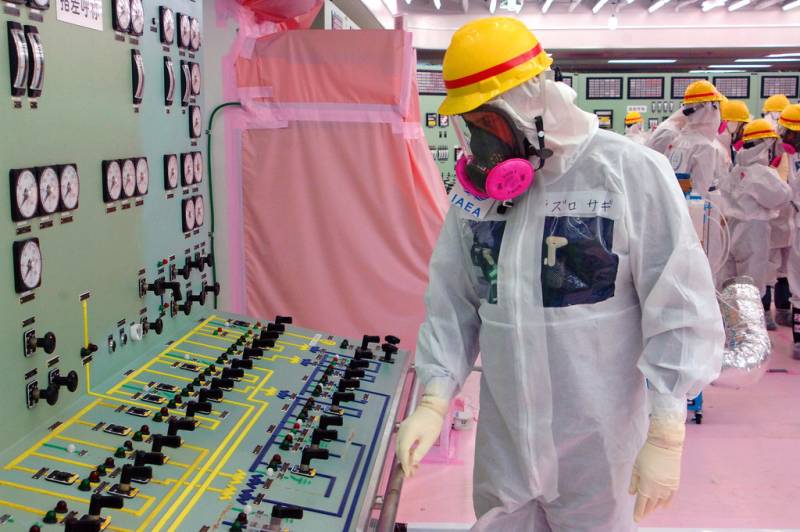 In connection with the events around the Zaporozhye NPP, schools in Poland plan to distribute tablets of potassium iodide, a substance that blocks the absorption of radioactive iodine-131. This, in particular, is reported by the Polish newspaper Rzeczpospolita, based on the data of its source from the National Association of Educational Leaders.
According to the publication, the responsibility for these activities will lie with the municipalities, which, if necessary, will initiate the distribution of medicines.
Preparations for such measures are confirmed, in particular, in the Warsaw City Council. As the press secretary of the capital's magistrate Jakub Leduchovsky noted, the distribution of pills will begin after instructions from the Mazovian voivode in this regard.
At the same time, directors of educational institutions are informed that after the announcement of a radiation alarm, they will have no more than six hours to follow the relevant instructions.
Meanwhile, the Ukrainian armed forces continue to strike at the Zaporozhye nuclear power plant. According to the Russian Defense Ministry, on September 22, the Armed Forces of Ukraine fired 13 shells at the territory adjacent to the nuclear power plant, as well as at Energodar. The shelling was carried out from the area of ​​​​the settlement of Marganets, Dnepropetrovsk region. The firing positions of the Ukrainian militants were suppressed by the return fire of the RF Armed Forces.