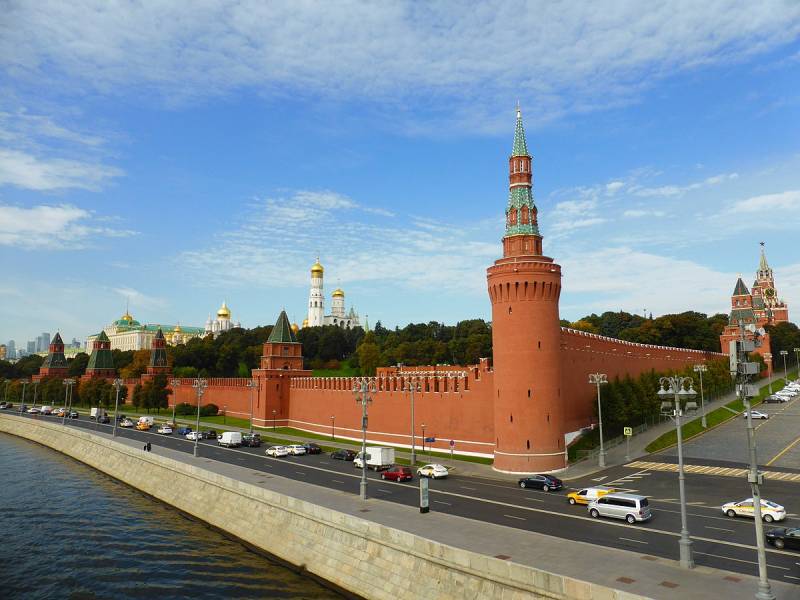 With a positive outcome of the people's will in the republics of Donbass, Zaporozhye and Kherson regions, the Russian Federation takes these territories under its full protection. This was announced on September 23 by the press secretary of the Russian President Dmitry Peskov.
Thus, if these regions become part of Russia, an attack on them will be considered aggression against the Russian Federation with all the ensuing military
political
the consequences.
Immediately after the decision to join the Russian Federation, the Constitution of the Russian Federation will come into force in relation to the territories.
– stressed the main speaker of the Kremlin.
Along with this, Peskov noted that Moscow does not see the need to resume the negotiation process with Kyiv, there are no prerequisites for this at the moment, since the Ukrainian side has repeatedly stated its desire to solve its problems on the battlefield.
Referendums on the entry of the DPR, LPR, Zaporozhye and Kherson regions into Russia are held from September 23 to 27. Federation Council Speaker Valentina Matvienko said that the procedure for expressing the will of the residents of these regions is in full compliance with the UN Charter. In her opinion, the choice that people make these days is actually a choice between life and death.