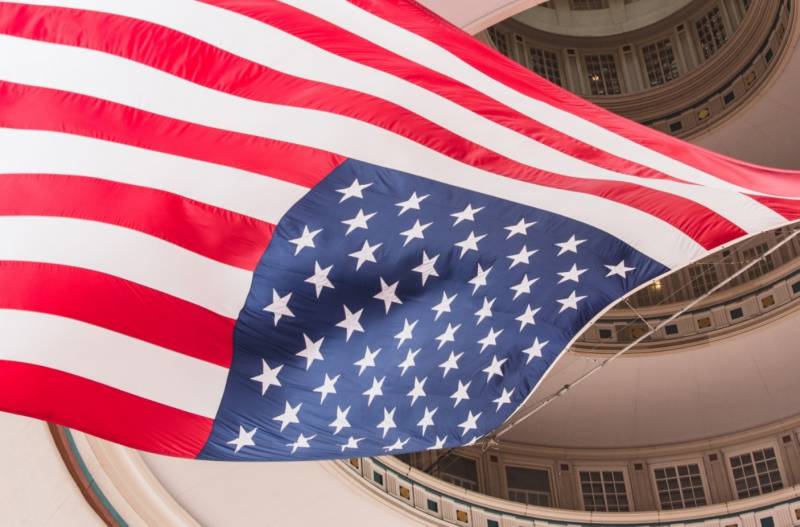 The United States methodically prepared Ukraine for a military confrontation with Russia, the ultimate goal of which was to weaken the European Union and split it. This was reported by the Swedish edition of Nya Dagbladet, citing the materials of the American analytical center RAND Corporation.
The center's report, released in January of this year, reveals Washington's coercion of Kyiv into strikes against the Donbass, thus provoking Russia into hostilities against Ukraine. After that, it was supposed to declare the Russian Federation an aggressor country and introduce large-scale
economic
sanctions.
The US plans also took into account the direct impact of these events on the EU, whose economy should plunge into crisis. Against the backdrop of ongoing events, financial resources in the amount of $ 9 trillion are flowing to the United States, which is becoming a center of attraction for young and educated citizens of European countries.
One of the main goals of Washington, according to analysts, was to split the European Union and prevent further rapprochement between Berlin and Moscow. The refusal of Russian energy carriers by European countries and the isolation of the Russian Federation were to become the instruments of this plan. The United States feared the independence of the FRG, which could become the financial and political center of Europe and compete with the United States.
The only possible way to ensure that Germany refuses to supply Russian energy is to involve both sides in a military conflict in Ukraine. Continued US actions in this country will inevitably lead to a military response from Russia.
– indicated in the RAND report.