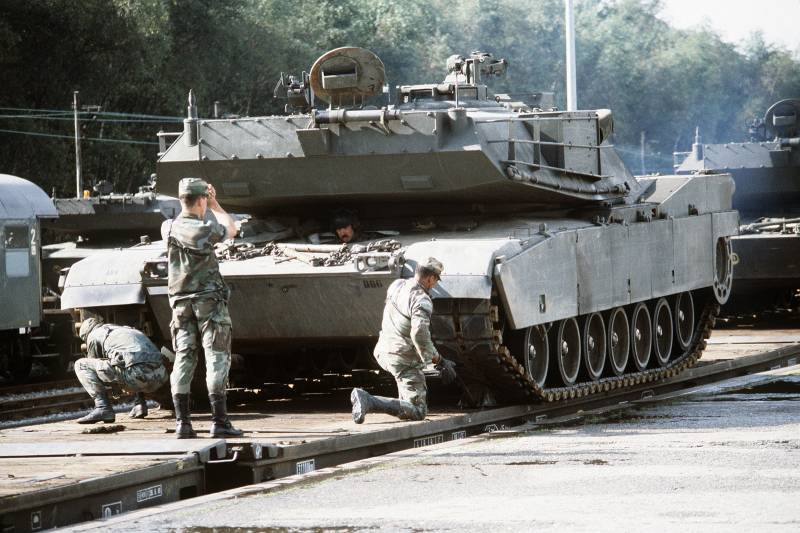 Western countries are not yet able to provide Kyiv with a modern tank
machinery
. This, in particular, is stated in the material of the publication Politico.
A number of national security officials in the United States and Germany noted the impossibility of delivering M-1 Abrams Leopard tanks due to logistical difficulties. In addition, to work with such military equipment, it is necessary to train a large number of Ukrainian military personnel.
Along with this, the delivery to the territory of Ukraine of not only the latest Western armored vehicles, but also spare parts for them, presents certain difficulties.
The day before, US Air Force Brigadier General Patrick Ryder expressed confidence that Washington would continue to help Kyiv without fear of depleting its own stocks of weapons. In addition, military assistance is provided not only by the United States, but also by other Western countries.
Earlier, the Spanish publication Rebelion suggested with a high degree of probability that Ukraine, in exchange for Western assistance, would have to sacrifice a number of territories where many military bases of NATO countries would be created. Thus, the Ukrainian authorities are risking the future of their country by receiving weapons imposed by the West. At the same time, Ukraine will become a tool for promoting US interests in the energy and military-industrial complex.