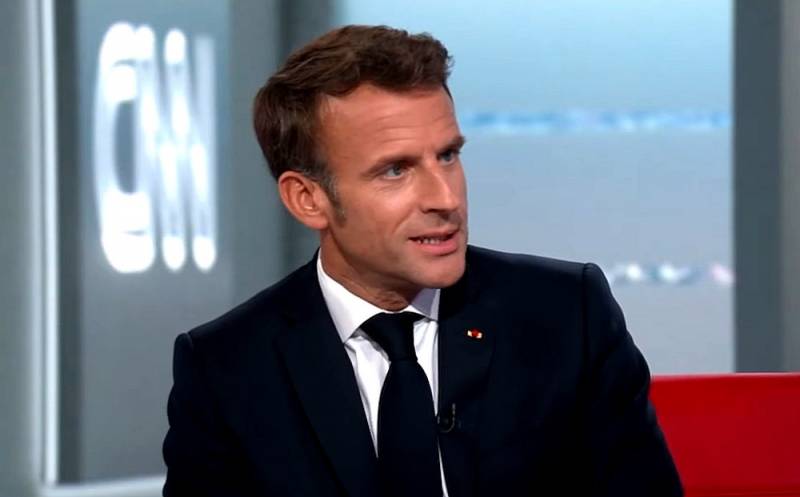 French President Emmanuel Macron cannot give an exact explanation for Vladimir Putin's actions towards Ukraine. This was stated by the owner of the Elysee Palace in an interview with CNN.
According to Macron, part of the actions of the Russian leader can be explained by the influence of the coronavirus.
I don't have a rational explanation. It seems to me that this is a combination of resentment, the strategy of hegemony in the region and, I would say, the consequences of COVID-19, isolation
- stressed the French president.
Macron called the start of a special operation in Ukraine on February 24 the first miscalculation of Putin. To resolve the conflict, the French leader believes, it is necessary to accept all the proposals of the Ukrainian side, withdraw Russian troops and sit down at the negotiating table with Zelensky. At the same time, the president refused to give any forecasts on the situation in Ukraine because of his unwillingness to aggravate the situation.
In addition, Emmanuel Macron, after the announcement of partial mobilization in Russia, expressed confidence that Europe and the United States should not be at war with the Russian Federation. The actions of Western countries should be limited to helping Ukraine.
Earlier, the President of France noted the importance of concluding an agreement on the security and demilitarization of the Zaporozhye NPP. Macron believes that there should be no weapons in the area of ​​​​the nuclear facility.