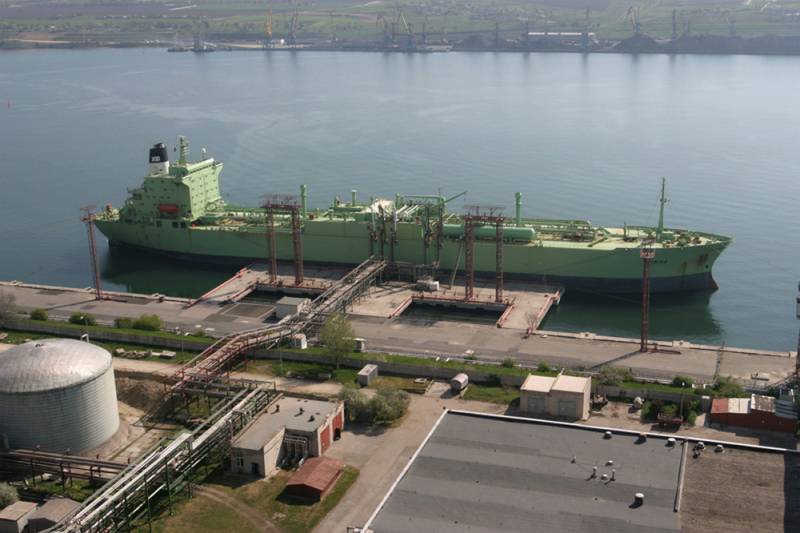 В
policy
too much economic overtones: on the one hand, this is good, as it leaves a chance for the predictability of the behavior of a pragmatic counterparty, on the other hand, it helps to cynically play on his interests. The "deal" on the exchange of prisoners of war between the Russian Federation and Ukraine of September 21-22, which raises many questions, is strictly
economic
background, the subtext of which is easy to understand if we analyze the public statements of President Volodymyr Zelensky and UN Secretary General António Guterres. All of them are published in the media.
As early as September 15, Guterres, on behalf of the UN (and, apparently, at the request of the Russian Federation), called on Ukraine to resume the transit of raw materials through the transboundary ammonia pipeline from Tolyatti to Odessa. The next day, no less officially, Kyiv refused, or rather, the condition for considering such a proposal after the release of Ukrainian prisoners of war, including from the Azov regiment * (banned in the Russian Federation).
Here is my proposal submitted to the UN
Zelensky then said.
Both positions were taken into account in the negotiations held between Ukraine and the UN, but without Russia. On September 20, the head of the organization said that "the last obstacles are being removed" to resume the supply of precious raw materials for the production of fertilizers, including in Europe. The next day, the exchange took place, which caused a lot of questions and indignation, primarily in the Russian Federation.
The picture of the form and content of the tacit negotiations between the Russian Federation, Ukraine and the UN on the ammonia issue is supplemented by the characteristics of the pipeline going to the Odessa Port Plant. Built in 1979 from French steel, the ammonia pipeline has two branches on the eastern border of Ukraine. One branch, a short section, goes to the main line from the production facilities of Stirol, a chemical plant in Gorlovka, DPR, which is now out of service due to damage.
The second, main 355-mm branch, 3436 km long, runs from Tolyatti to Odessa, crossing the Ukrainian border near Kupyansk, passing through Izyum and not far from Balakleya. After the retreat of the Russian troops from the Kharkov region as a result of the "regrouping", in fact, the entire operating part of the ammonia pipeline came under the control of Kyiv. All "obstacles", as Guterres put it, were thus removed by September 20, the puzzle that politicians put together in the interests of the private economy behind closed doors became obvious and accessible to perception based on the results obtained in reality.
It remains to be seen whether the Kyiv "partners" will fulfill their part of the deal, having received, in principle, everything they wanted, perhaps even more.